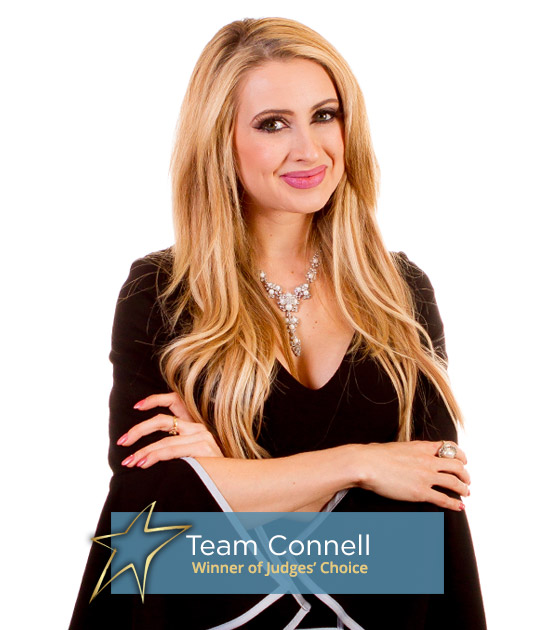 Shanelle Connell
Kelowna's own Miss Universe Canada Delegate
International speaker and online personality
From pageantry to the dance floor, I am a 22-year-old Psychology Student and Public Speaker with a go getter personality. After recently placing TOP 20 at Miss Universe Canada 2017, I'm pursing my own relationship and life advice brand that I hope to turn into a full-time public speaking career.  As well as, aiming to develop online mental health focused workshops for women and men that need guidance/healing in their marriages or love lives.
Thank you Susan Gerbrant for helping Team Connell raise $4,820.
Reason for Dancing:
After throwing myself into the uncomfortable task of pageantry, I found a new love for fundraising and partaking in extraordinary experiences. When I received the offer to be a dancer for the 10th annual 'Swinging with the Stars', I was ecstatic to take hold of the opportunity.  I have a personal connection to COHA and cannot wait to leave my heart and compassion for others on the dance floor!
What does COHA mean to you?
After watching her grandmother pass away in the spring of 2016 at the Central Okanagan Hospice House, I got a real sense of what hospice care does and why hospice is so important. I saw how everyone made my grandmother's last days so very peaceful, and how cared for she was when her family could not always be there. Not only was the care extended to my grandmother, but to me as well after my grandma's passing. I will never forget the condolences and comfort offered during my time seeing someone I love pass away.