Team Dancing with Dignity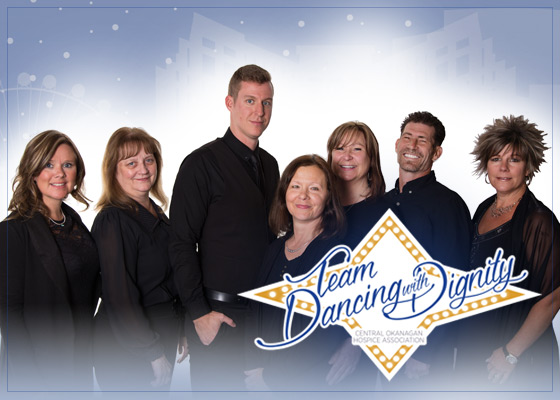 Vanessa Mastroianni
Corey Dixon
Carolyne Gamble
Denise Andre
Larry Crawford
Our ensemble of fun, kind hearted, hardworking, compassionate individuals are committed to our community and making a difference. Our crew has a dash of sass, a smidgen of kooky and an enormous amount of passion.

Reason for Dancing:
On a day to day basis we see firsthand the impact COHA has on many of the families we serve. From this we were inspired to jump outside of our comfort zone and put our dancing shoes on. Some of us may have been born with two left feet but were going work hard with what our Mama's gave us and have fun!
What does COHA mean to you?
Vanessa – Compassion, Lin – Empathy, Halina – Hope, Corey – Dignity, Terance – Respect, Carolyne – Nurturing, Larry – Comfort, Denise – Helping