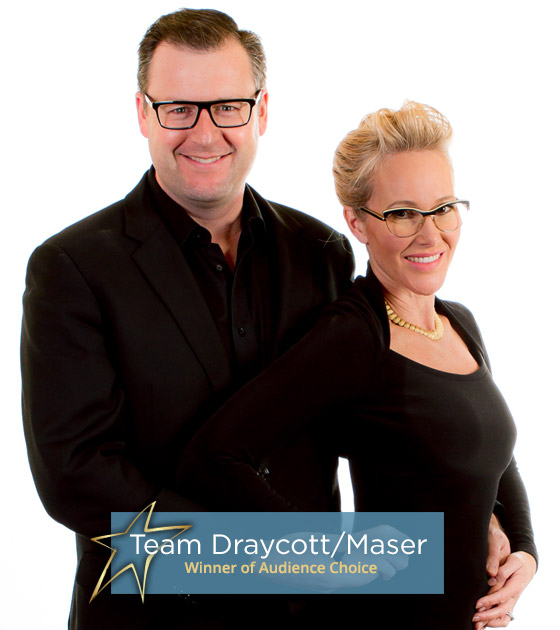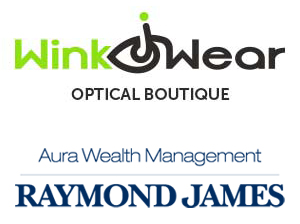 Laura Draycott & Stephen Maser
Laura is a licensed Optician and Owner of Wink i Wear Optical Boutique in Kelowna. Her dancing partner & husband Stephen Maser, is a Financial Advisor and founder of Aura Wealth Management at Raymond James.
Thank you Julie Kirschke for helping Team Draycott/Maser raise $15,229.
Reason for Dancing:
Laura's experience with COHA was through her friend Renate, who was one of Wink i Wear's first customers. She would come in regularly to say hello, share a coffee and chat about life, scars, and her family.  One day she confessed that she had cancer, but continued to visit as long as she was able. Near the end of her life, she revealed that she wanted to move into Hospice House. That was a powerful revelation.  Renate had a beautiful home and a loving family helping her, yet her desire was to be in hospice.  Visits to hospice opened Laura's eyes to the comfort and skilled caring provided to her friend.  It wasn't cold and clinical, but warm and compassionate.  The room she was in was not only filled with the technology to make the end of her life comfortable and dignified but filled with photos & personal touches that were important to her.
What does COHA mean to you?
Hospice means kindness, comfort and skilled care for those who are near the end of life… and counselling & compassion for those left behind to carry on when they are gone.