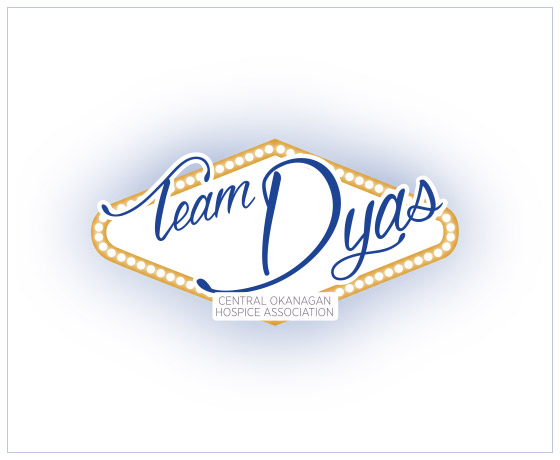 Tom Dyas
Tom is a proud father of three grown children, a successful entrepreneur and active community volunteer. Tom is President of TD Benefits, a local insurance brokerage which specializes in employee benefits, pension plans and personal insurance services.
Fundraising Goal: $20,000
Reason for Dancing:
Being an active member and volunteer of our community has always been near and dear to my heart. I must say that dancing is definitely outside of my comfort zone, but I know that I am ready to take on this extremely rewarding challenge as it is a way for me to give back to the amazing people in our community.
What does COHA mean to you?
It is very comforting to know that we have access to a place like Hospice for individuals who have reached the end of their life's journey, where they will not only receive top-notch care in a beautiful facility, they will be treated with the utmost compassion and kindness, which extends to their loved ones.