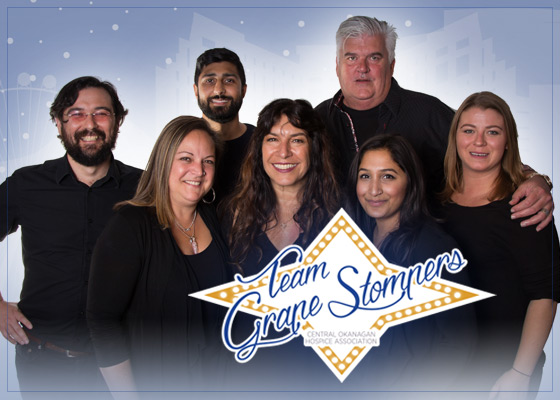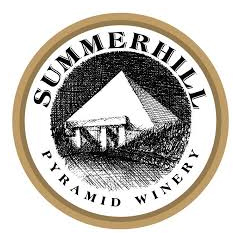 Helen Sarris
Maryanne Huber
Avneet Hothi
Scota Gehmair

Linnea Beauregard
Livi Waller
Ryan Andrews
Mike Curren

Ash Saran
Ezra Cipes
Stephen Cipes
Local, Organic, family run Winery. Organic winemaking practices have been an integral part of Summerhill since the Kelowna vineyard was purchased by the Cipes family in 1986. We love to be hosts and we want people to feel genuinely welcome in our home. We are fun-loving, warm-hearted people.
Reason for Dancing:
To help support COHA and give back to the community.
What does COHA mean to you?
To us, Central Okanagan Hospice Association supports a peaceful place for both ending and beginnings. A place where you can say goodbye to your love ones and begin the healing process with the support of all the caring people who dedicate their day to people like us.