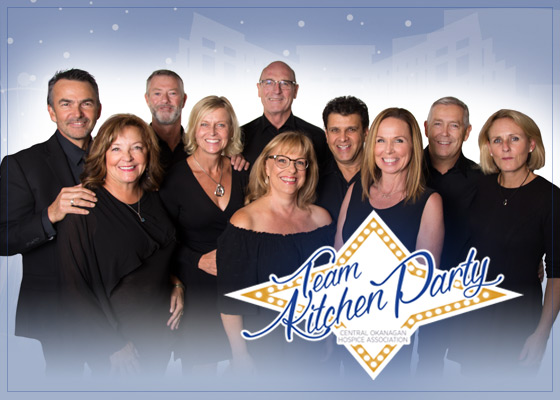 Dean & Lorelei McAuley
Mark & MJ Turton
Greg & Debbie Asling
Kevin & Linda Edgecombe
Peter & Candace Raja
Our team is a dynamic group of business owners/entrepreneurs that are always looking at ways they can give back to their communities and passions.






Reason for Dancing:
Our group decided to dance in the 2019 Swinging with the Stars because the hospice cause just resonates with all of us. Plus we all get to do something fun with a group of people we really love! This is a fantastic community cause for a community that has been great to all of us.
What does COHA mean to you?
We have all seen first-hand the compassionate care that is provided to those that need Hospice care. It comes from an incredible group of volunteers that we should all aspire to.
Print Three
Bob and Linda Callahan
W Tod Alstad
Fitness on the Go
Cabella Hair Design