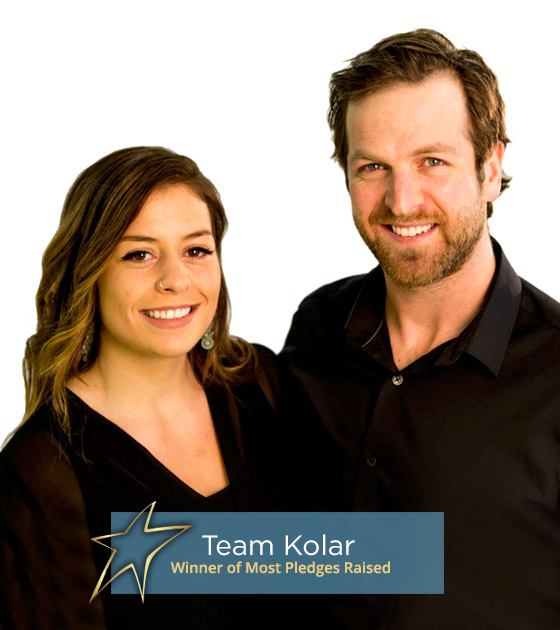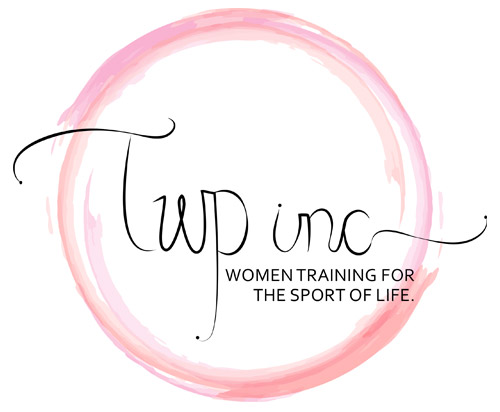 Taylor Kolar & Naythan Smith
We are a young couple constantly pushing ourselves to be comfortably uncomfortable! We love being active, spending time with our loved ones, and we both feel very fortunate to wake up every day with career ambitions that excite and fulfil us. We are both luckily pretty easy going.. which will make more sense once you read below!
Thank you to Annette Lipkovits for helping Team Kolar raise $24,990.
Reason for Dancing:
Our reason for dancing is slightly unique as we were called in at the 11th hour (some have been calling it "voluntold")! My father came home from vacation early as he had some sudden health complications recently. Because of this scare, he is sadly unable to participate in SWTS! This was especially devastating news, as he was basically becoming a professional dancer after a few lessons with the wonderful Lucy! We are so happy to announce that things are definitely under control and looking very positive for Mr. Joe Kolar's health! He will be cheering us on March 10, hopefully proudly!
Like my beautiful mother stated previously, we ask women to go out of their comfort zone every day at our facility and we felt we would be hypocrites to not do the same as not only are we mediocre dancers…we are not good at asking for help!
My mother lost a best friend many years ago to Breast Cancer and sadly at the time there was no hospice here in Kelowna. She was familiar with Moog Hospice House in Penticton and was disappointed to not have that option here. It would have made such a difference in her final time!
Marsha, Marsha, Marsha! This ones for you!!

What does COHA mean to you?
A few particular words come to mind each time I hear someone discussing COHA.
Team Work
Community
Comfort
Peace
Transparency