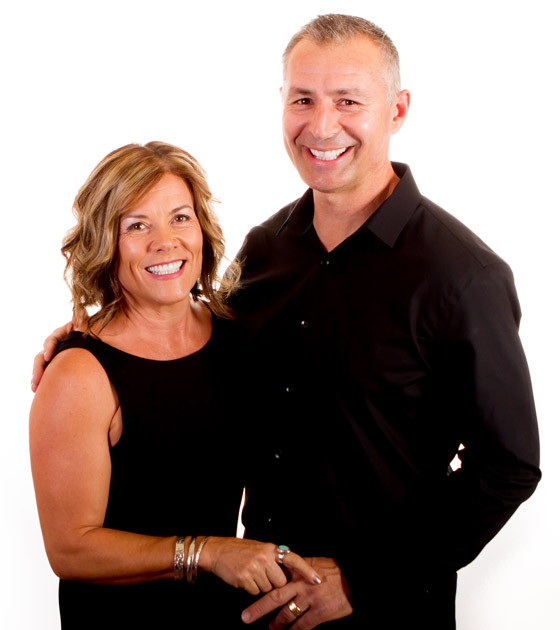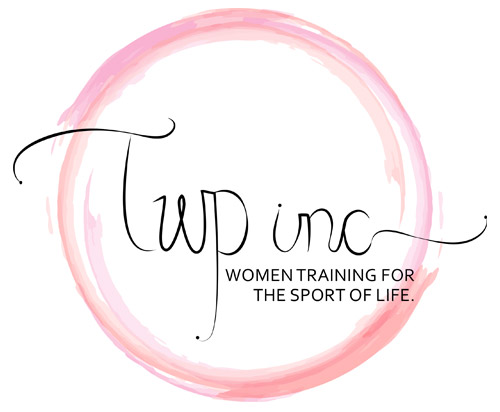 Lisa & Joe Kolar
We are incredibly proud parents of two beautiful daughters and a son in law whom we are lucky enough to run our business TWP Fitness with!  We have a wonderful marriage of 27 years, we are each other's biggest cheerleaders and we are so excited to dance together!
Fundraising Goal: $25,000
Facebook: Lisa Wilson Kolar
Instagram: @ljkolar
Website: twpfitness.com
Reason for Dancing:
We have a few…we ask women to go out of their comfort zone every day at our facility and we felt we would be hypocrites to not do the same as not only can we not dance…we are not good at asking for help.
Lisa's lost a best friend died many years ago to Breast Cancer and sadly at the time there was no hospice here in Kelowna.  She was familiar with Moog Hospice House in Penticton and was disappointed to not have that option here.  It would have made such a difference in her final time!
Marsha, Marsha, Marsha!  This ones for you!!
What does COHA mean to you?
Such a great cause.