Team Restore Vein & Skin Centre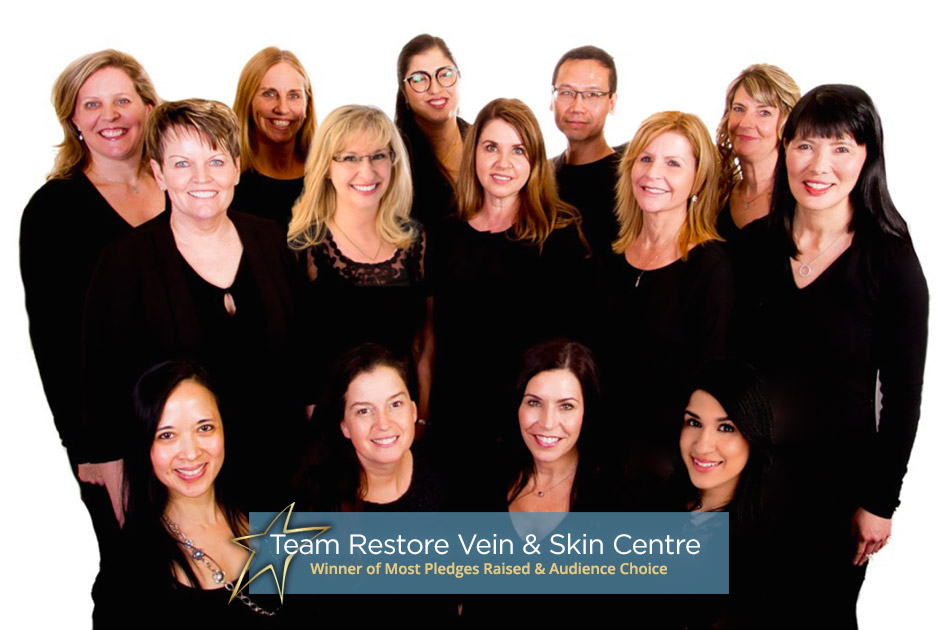 Team
Restore Vein & Skin Centre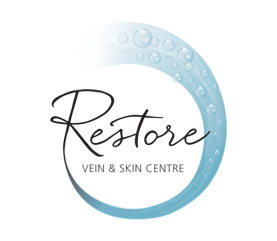 Dancing Stars: Angela Andruchow, Lynda Burns, Donna Davis, Pav Dhaliwal, Alda Luck, John Mah, Harmony Mir, Anne Pistawka, Carol Price, Kelly Priest, Shannon Rae, Victoria Ray, Tracie Spiess, Monique Tonogai, Mandy Wong
Our group consists of doctors, nurses, techs and supportive friends and staff that want to make this one of the causes they support. Most of the group have been actively involved in community fundraising, enjoy an active lifestyle and are family orientated.
Thank you to Tracie Spiess for helping Team Restore raise $15,835.
Reason for Dancing:
The consensus is to raise money for a worthy cause and to develop closer relationships with friends and co-workers. Stepping outside one's comfort zone, taking on a new challenge and having fun were the other main objectives. Some people have dreamt of being a dancer and this is an opportunity to live that dream!
What does COHA mean to you?
Support to patients and their family, providing a warm, loving environment to care for people in their final days where they can pass with grace. Most everyone has been touched by family members or friends who have been blessed to have this resource in our community.