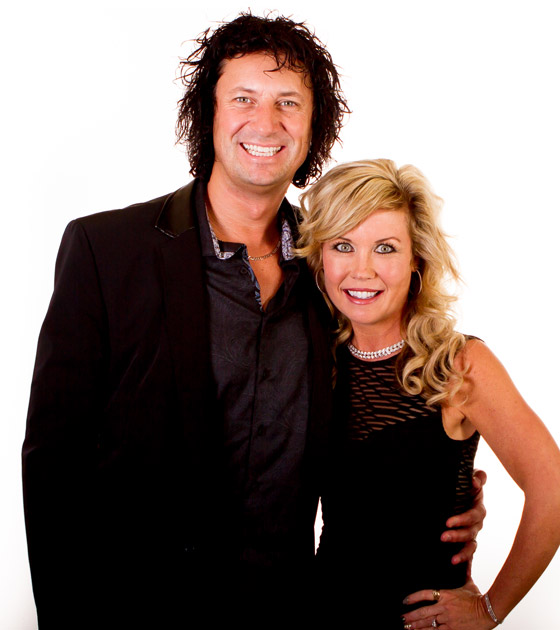 Sheri-Lee Turner-Krouzel and Curtis Krouzel
Proprietors and founders of 50th Parallel Estate
Sheri-Lee and Curtis are the dynamic duo and Founders/ Proprietors of 50th Parallel Estate.  Both driven entrepreneurs, their love for building and creating is fueled by their never-ending energy, passion and love.
Fundraising Goal: $20,000
Reason for Dancing:
Both Sheri-Lee and Curtis have a very special place in their hearts for COHA and honored to be part of something so amazing.  They both are excited about the opportunity to have some fun dancing and fundraising for something dear to their hearts.
What does COHA mean to you?
Comfort. Care. Unconditional Love. Respect. Compassion. Dignity.