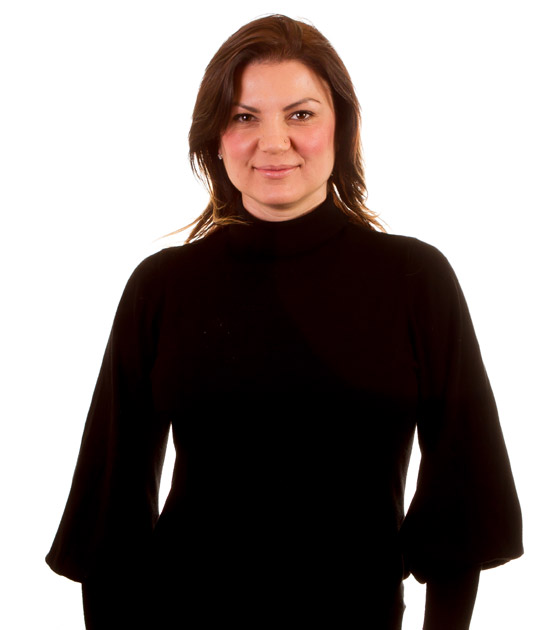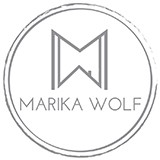 Marika Wolf
Realtor and operates Kelowna Real Estate – Marika Wolf, Re/Max.
My name is Marika and I am a real estate agent with RE/MAX Kelowna.  I have a very supportive husband and two wonderful children whom I absolutely adore spending time with.  If I am not working you'll find me exploring beautiful Kelowna, creating in the kitchen, working on similar projects that help raise funds for non-profits, and now, dancing!
Fundraising Goal: $10,000
Reason for Dancing:
I am a very passionate person and I love to help people.  If dancing is going to raise awareness and funds for a spectacular organization like COHA then there is no question that I am doing it. Plus, I love a challenge!
What does COHA mean to you?
I was first exposed to what hospice is many years ago and I truly was never aware that such an organization existed.  I have learned that ANYONE can access COHA and EVERYONE is welcome.  Hospice is compassion, calmness, unconditional love, hope, healing and comfort for those who need it at a very trying time in their lives.  It warms my heart to know COHA is there for me and my loved ones if we ever need it.