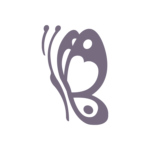 CELEBRATING THE ACT OF GIVING
Giving Tuesday takes place on Tuesday, November 29th with the goal helping those in the Central Okanagan who need it the most.
The demand for our counselling services is straining our capacity. Since April of this year, we've seen a 43% increase in demand for our grief and bereavement services compared to last year. That means there are over 107 additional people who are seeking our counseling services, with a large number of these being children and youth.
Our team of 4 counselors is continuing to provide excellent care as the need for our services is surging.
We need your help to meet this rapidly growing need.
We rely on donors like you to make sure children and adults get the support they need. On average, a child or youth will receive 20 no cost counselling sessions. An adult, on average, will receive 12. Without your generosity, these people will be left to face their grief without the support they deserve.
For Giving Tuesday, we need your help to support counseling for 2 adults and 2 young children. The cost for us to provide this service is $5000.
We know that our community is strong and that we can achieve our goal together. Your donation will help youth like Isla who needed our services after losing her dad, read Isla's story below to understand the impact you can make on a young life.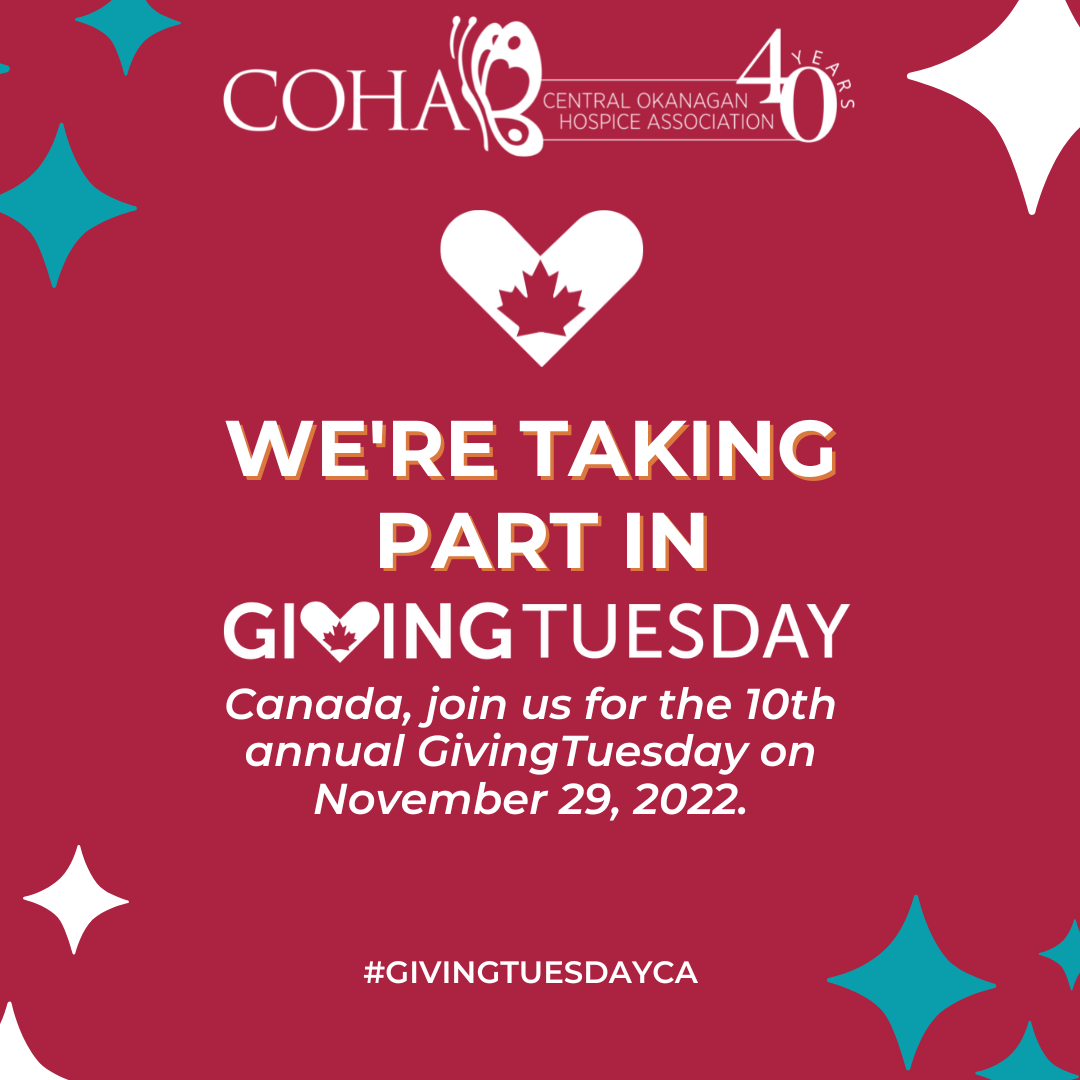 Help Isla with the death of her father . . .