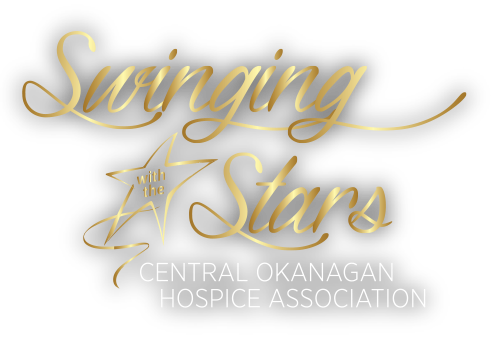 2020
The lights dimmed, the music started, and the dancers took their places for the 12th annual Swinging with the Stars. What a night it was! Four individuals and couples, and three teams had their moments in the spotlight, and like all those before them, they put on an incredible show.
The moments leading up to the performances are like no other. The night before, all dancers come together for the rehearsal. This is the first time the dancers practice at the venue, the first time they see the other dances, and the first time they perform for an audience. The energy and excitement build, the dancers cheer each other on, and the comradery that so many past dancers have reflected upon grows. At the event, with the welcome reception, old friends catching up, new friends are made, and the community gathers for a great night of entertainment. Once those spotlights turn on, you can feel an energy escalate in the entire ballroom, that electrifies the dancers throughout their performances, showcasing months of hard work.
As we look back at 12 years of Swinging with the Stars, we must acknowledge the guests, our community, that attends the event each year. Thank you for supporting our celebrity dancers, our professional instructors, and of course COHA. Thank you for being a part of the thrilling magic each year.

Team
Jamela

Team
Sigouin

Team
August

Team
Upside
Cider

Team
Invati

Team
Capital
News

Team
Crimson
Team Jamela
Dancer
Jamela Van Steinburg
Campaign Manager
Tina Ward
Dance Instructor
Warren Eaton
Testimonials
2020 Photos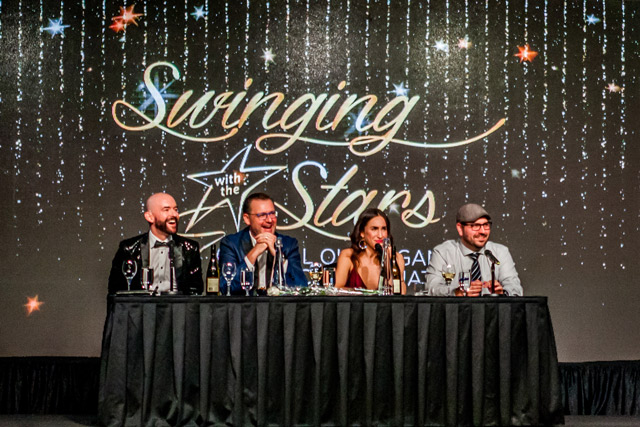 2020 Sponsors & Supporters
Jane Hoffman, Coldwell Banker
Touchstone Law Group
Restore Vein & Skin Centre
Okanagan Chrysler Dodge Jeep Ram
RBC Royal Bank
Vantage Living
Westwood Fine Cabinetry
Canadian School of Ballet
Castanet
AM1150
EZ Rock
Virgin 99.9
Boulevard Magazine
Capital News
Kelowna Insta Print
Bylands Garden Centre
Upside Cider
Delta Grand Okanagan Resort
Quails' Gate
Black and Lee
Amici's Salon Hair • Skin • Nails
Ashley Dumas
Europa Salon and Day Spa
Crimson Hair Salon
Impact Events
Jenny McKinney Makeup Artist
Courtney Kneale
MC College
Pomme Salon Inc.
Marla Shaw
Voth Photography
Kelowna Auction World
Okanagan Photostar Five Star Photo Booth Rentals
Organizing Committee
Carley Bailey, Tanya Charpontier, Christina Ferreira, Natasha Girard, Taylor McAuley, Lorelei McAuley, Kendra Norman, Christina Parker
Retrospective Sponsors