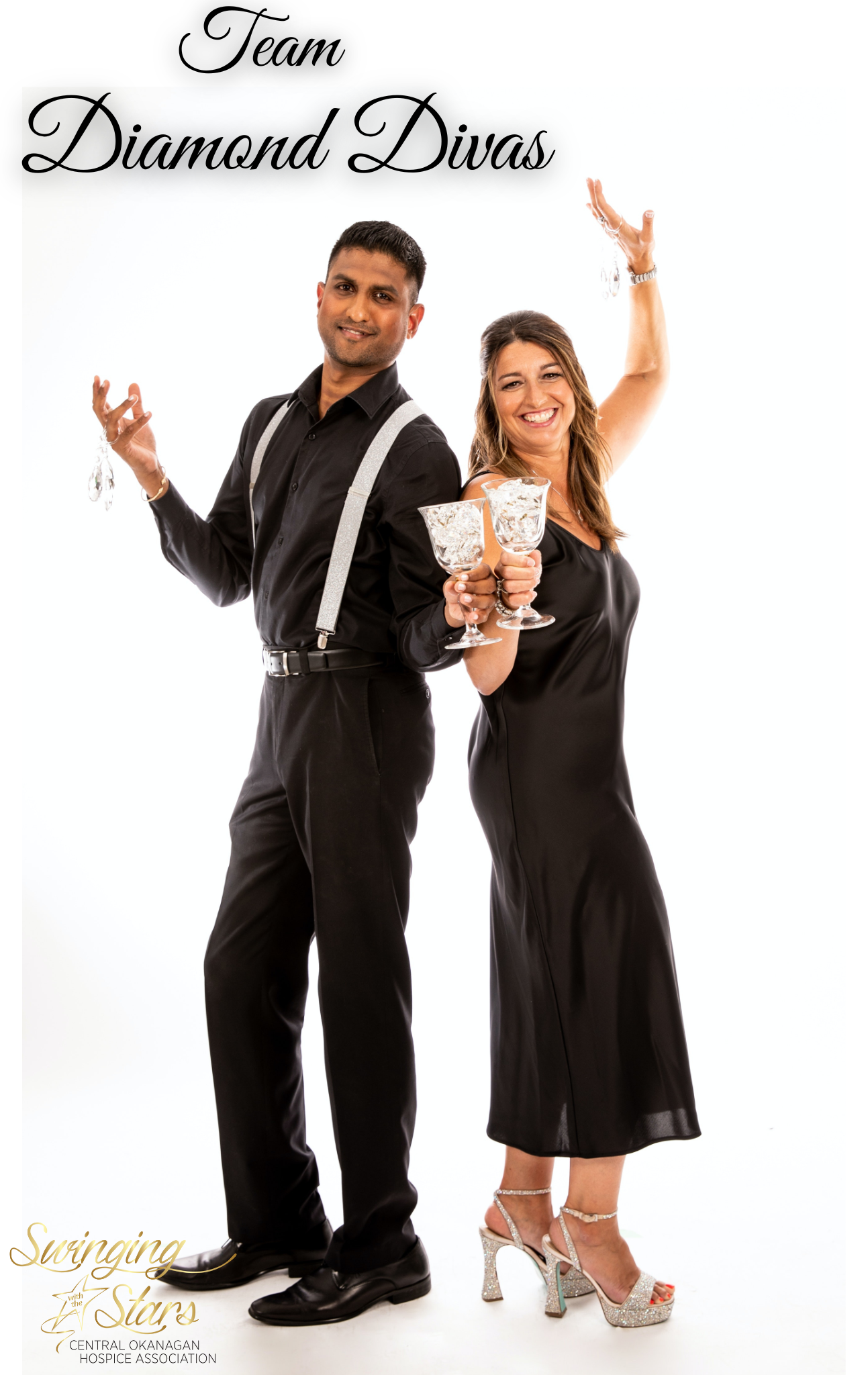 Nica and Bobby are two community champions and hospitality veterans who have lead the sales and marketing teams at some of the Okanagan's most prestigious hotels and resorts to great success. Together, this formidable dynamic duo volunteers with over 10 community organizations including Central Okanagan Hospice Association (COHA), United Way, Kelowna General Hospital Foundation, Women in Leadership, Kelowna Pride Society, Tourism Kelowna, Tourism Vernon, Greater Westside Board of Trade, Central Okanagan Food Bank, August Family Foundation, and the British Columbia Hospitality Foundation to name a few.
Currently, Nica is the new Director of Experiences at 50th Parallel Estate Winery in Lake Country, overseeing and creating VIP Client Experiences, managing The Unparalleled Club, Tasting Room, Weddings and Special Events. Prior to her role at 50th Parallel, was a Senior Sales Manager at Eldorado Resort, and she also served as the Associate Director of Fundraising and Events with COHA. She was pivotal in the extravagant success of Swinging with the Stars and other fundraising events including the Annual Butterfly Release, Shining Tree of Memories, Montreal Canadiens Alumni Charity Hockey Game, and the reintroduction of Homes for the Holidays. Having networked her way through Kelowna for over 22 years, Nica is arguably the most connected businesswoman in Kelowna holding community service and family dear to her heart.
Bobby is currently the Director of Sales & Marketing at The Cove Lakeside Resort in West Kelowna and Outback Lakeside Vacation Homes in Vernon overseeing multiple departments across both properties including Sales & Events, Marketing, Public Relations, and Reservations. He is currently the Vice President, External Relations with the Kelowna Pride Society, Board Director with the Greater Westside Board of Trade, Tourism Commission Member with Tourism Vernon, Member of Influence with the Okanagan Young Professionals Collective, and has recently been named a Top 40 Under 40 Honouree by the Kelowna Chamber of Commerce. Since returning to Kelowna in 2019, Bobby has dedicated himself to community building by getting involved with impactful initiatives across the Okanagan Valley.
The work that COHA does through its various programs; offering compassionate care, comfort, and support to those who are dying, or grieving plays such an important role in the quality of life of those in our community. Sadly, this work is not always top of mind for financial aid so we would like to raise awareness of COHA and the work that it does.
Ties with COHA run deep for this duo as Nica previously worked for the organization and held various positions including fundraiser, volunteer, and campaign manager for Swinging with the Stars, so being a Dancing Star, this year will bring her full circle.
The ethos that no one has to die or grieve alone rings home for both Nica and Bobby in different ways.
In 2019, when Nica's mother passed away, she and her family were able to experience first-hand the incredible work of Hospice during their time of grief and she away credits her time at COHA with helping her get through this difficult time as it provided much needed understanding and grace during the grieving process.
For Bobby, being raised in the Caribbean, Hospice Care was not available through the passing of his grandparents who he watched go at home or in public health care system. So, learning about organizations such as COHA and being able to have a direct impact on their reach is something he is driven to make happen.
To us, COHA means 'Community in a time of need' and the reassurance that no one has to die or grieve alone. The services that COHA provides are critical not only to the patients who are ailing but also serves as healing mechanism to those grieving families who need help during the loss of their loved ones. COHA also provides a platform for community building through its robust network of self-less volunteers who give freely of their time to provide comfort care and palliative care.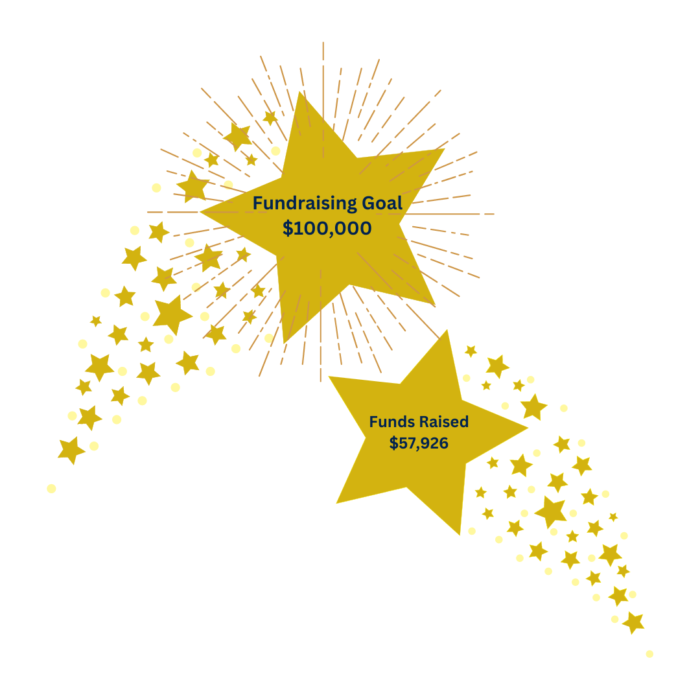 Professional Dance Instructor
Carley Bailey
Born and raised in Kelowna B.C. Carley grew up dancing at The Canadian School of Ballet. She went on to further her Performing Arts education at The Canadian College of Performing Arts where she trained under one of Canada's most prominent instructors and choreographers, Jacques Lemay. Upon graduation, Carley began her professional career as a headlining singer and dancer on board Holland America and Carnival Cruise Lines. After 10 years of living out her professional dream as a professional singer and dancer,Carley returned to Kelowna. Carley has now been a Director at The Canadian School of Ballet for 10 years. She teaches jazz, tap and is the Artistic Director of the Studios Performance Company- Company/Junior B. This is Carley's 10th year participating in COHA's Swinging With The Stars.