An elegant evening of entertainment in support of
the Central Okanagan Hospice Association
Delta Hotel by Marriott

Grand

Okanagan 

Resort
February 25, 2023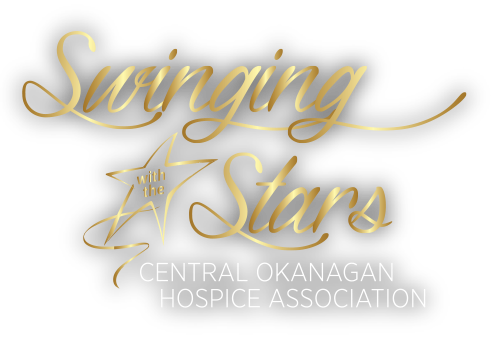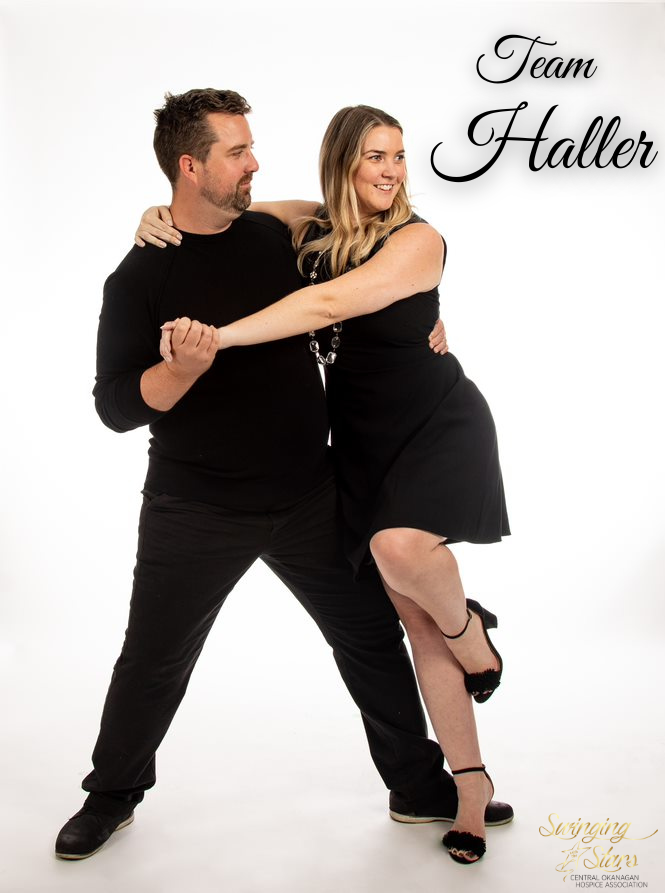 Jillian & Chad Haller were both born and raised in Kelowna and have grown up in the hospitality and tourism industry in Kelowna. In 2017, along with their partners Jon & Jessica, they started Kelowna Concierge and have enjoyed being entrepreneurs ever since! They are excited to dazzle you on the dance floor and bring awareness and support for COHA.
Jillian & Chad have been on the planning side of Swinging with the Stars in the past and are thrilled to be taking to the floor this time around! They have a passion for supporting local community and are excited to "step" outside of their comfort zones. After the challenges of the last couple of years, they are excited to connect, learn to dance as a couple and have some fun!
Jillian & Chad want to help to bring awareness to the wide range of services that COHA offers, so that no one has to die or grieve alone.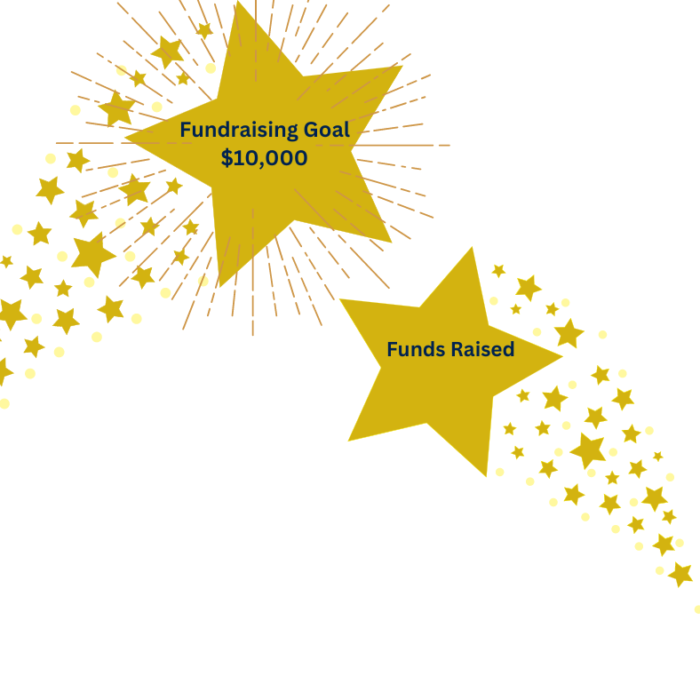 Professional Dance Instructor
Madison Koch
Madison has had 15 years of dance training in ballet, tap, contemporary and hip-hop. She has competed throughout Canada and the United States, winning multiple awards. Madison still loves to be involved in the dance community in anyway possible from dancing with her friends, working for dance competitions to participating in Swinging with the Stars. She is very involved in within the community as a volunteer for the Community Fridge, Elderdog and works on community outreach within her work places. This is her 3 year participating in Swinging with the Stars and she is very happy to be back working with COHA.