An elegant evening of entertainment in support of
the Central Okanagan Hospice Association
Delta Hotel by Marriott

Grand

Okanagan 

Resort
February 25, 2023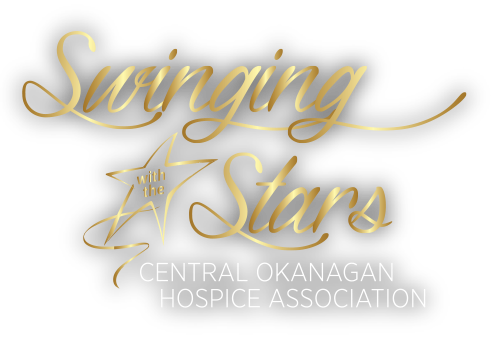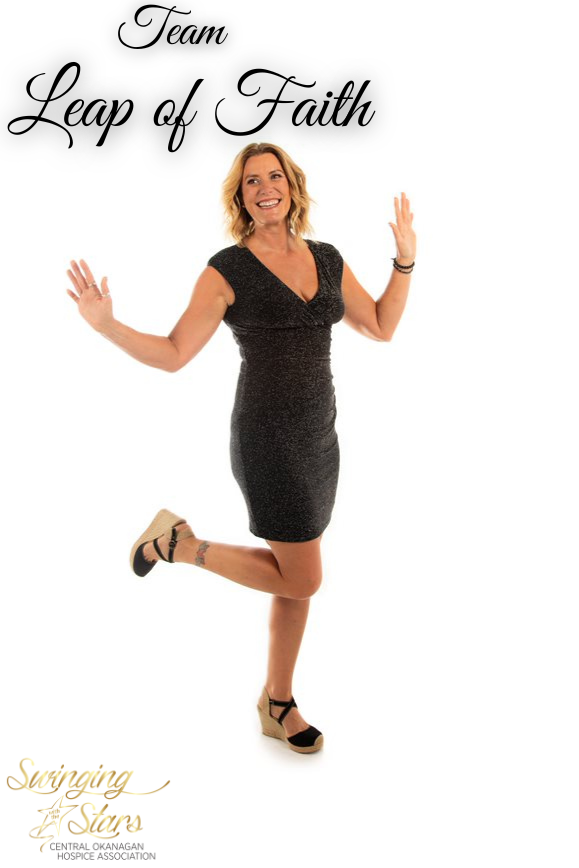 Lorelei has lived in Kelowna her whole life. Previously the owner of multiple Johnny's Fresh Meats with her late husband, Lorelei is opening up new chapters in her life and one of those new chapters is dancing at Swinging with the Stars. Now running her own hair salon and with her two boys all grown up, Lorelei can't wait to dust off her dancing shoes to raise money for an organization she holds so dear to her heart.
A year and a half ago Lorelei lost her husband of 29 years, one thing they loved to do together was dance, whether it was on a dancefloor or in the kitchen, it was an activity they loved to share together. Lorelei's connection with COHA runs deep, after the passing of her husband she was paired with their Grief and Bereavement support services. The help she received made a big difference in her life and she wants to pay it forward by helping raise money and promote the great work COHA does within the community.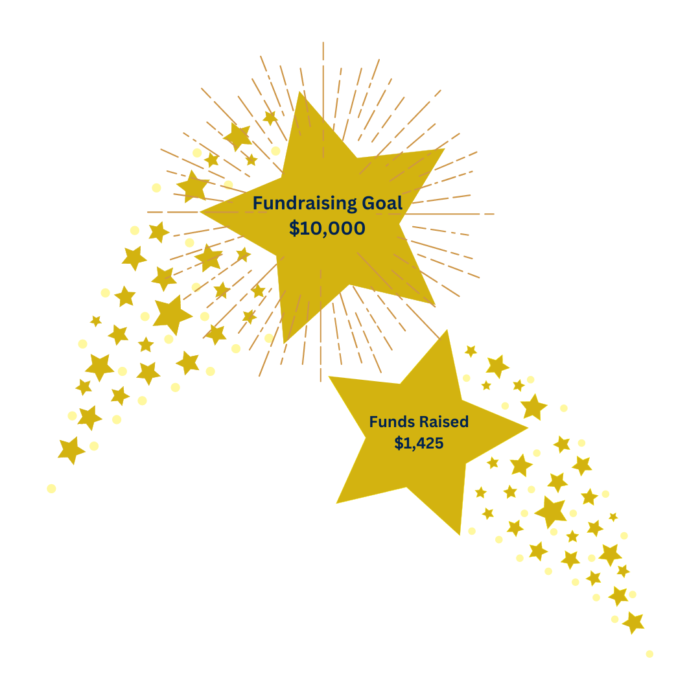 Professional Dance Instructor
Warren Eaton
Professional Ballroom and Latin dance teacher, performer and choreographer for over 24 years. Licentiate member of the International Dance Teachers Association(IDTA) and the Canadian Dancesport Federation(CDF). He is the proud owner of Latinesque Ballroom and Latin Dance Co. here in the Okanagan since 2004. Warren has competed both professionally, as well as with his students, and has taught in many different counties around the world(USA, England, China). He has been involved with Swinging With The Stars on 5 different occasions as both a teacher/choreographer, performer and most recently a judge.