An elegant evening of entertainment in support of
the Central Okanagan Hospice Association
Delta Hotel by Marriott

Grand

Okanagan 

Resort
February 25, 2023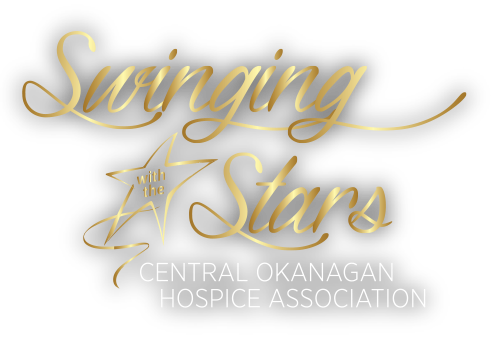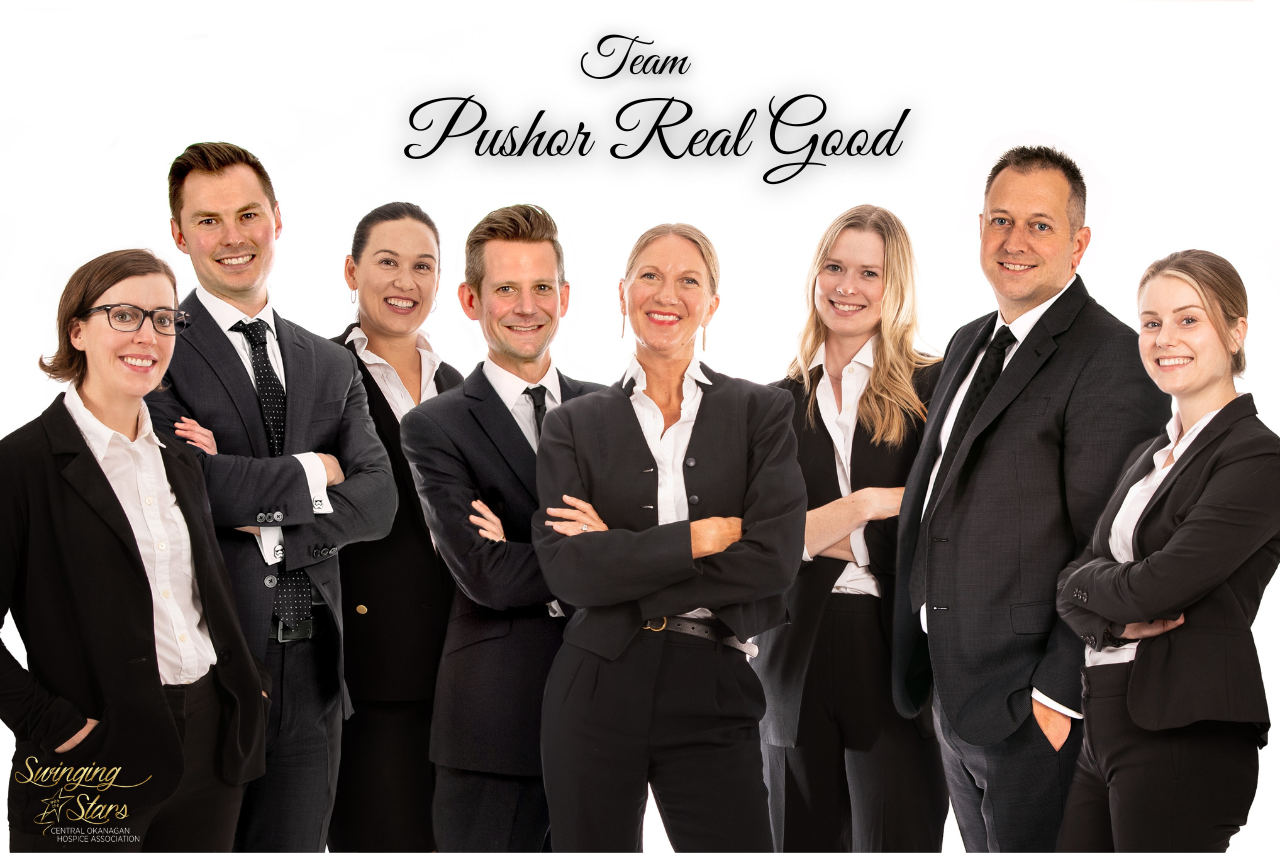 The Pushor Real Good team is made up exclusively of lawyers from the firm Pushor Mitchell who practice in a variety of areas including civil and commercial litigation, family law, employment law, real estate and corporate law, estate planning and estate litigation. It was important to show that lawyers DO like to have fun – and what better way than to wear spandex in front of hundreds of people!
Giving back to the community is a vital part of working at Pushor Mitchell – and when their firm supports a cause, they don't want to just write a cheque – they want to get personally involved. Swinging with the Stars allows them to put their sweat and dollars toward an important organization who provide quality programs and services in our community.
Their firm has supported the Central Okanagan Hospice Association for many years in a variety of ways, including sponsorship of the Homes for the Holidays, and having one of our Partners Joni Metherell on their board of directors.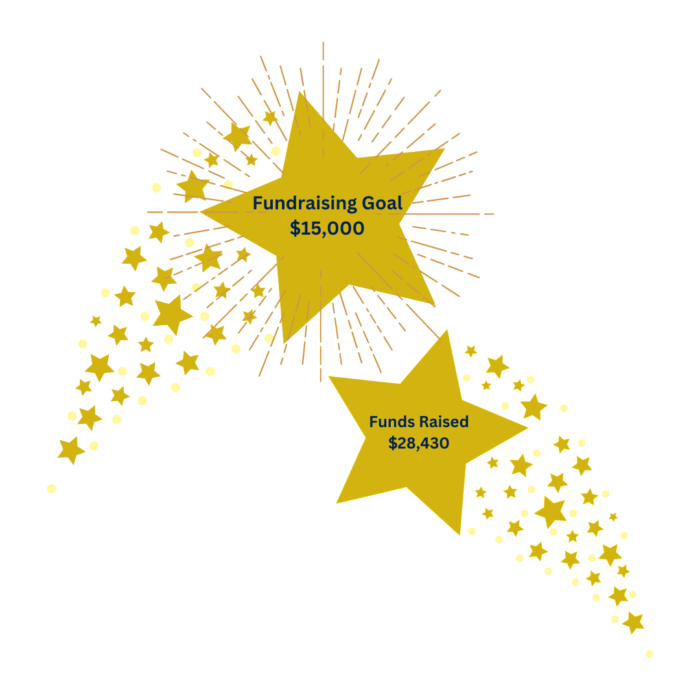 Professional Dance Instructor
Jennifer Large
Jennifer was born in Kelowna and grew up dancing at the Canadian School of Ballet where she now teaches 16 classes a week of tap, jazz, acrobatics and hip hop to their younger students. On top of which, she is currently working on a pilot project with Club Kleos to develop an inclusive dance program for children and teens with special needs. She is also a registered massage therapist and works at the Active Care Chiropractic Clinic.
Jennifer has a very deep connection to hospice because her sister-in-law spent her last days in the Kelowna hospice and her daughter spent a lot of time in the Canucks Children's Hospice in Vancouver. Her tremendous gratitude for hospice paired with her passion for dance makes her very happy to be involved in this wonderful fundraiser.
She feels like it is a wonderful way to bring the community together to support hospice and loves watching the local celebrities perform after months of hard work.