An elegant evening of entertainment in support of
the Central Okanagan Hospice Association
Delta Hotel by Marriott

Grand

Okanagan 

Resort
February 25, 2023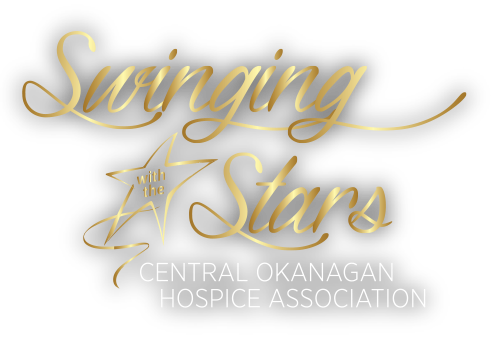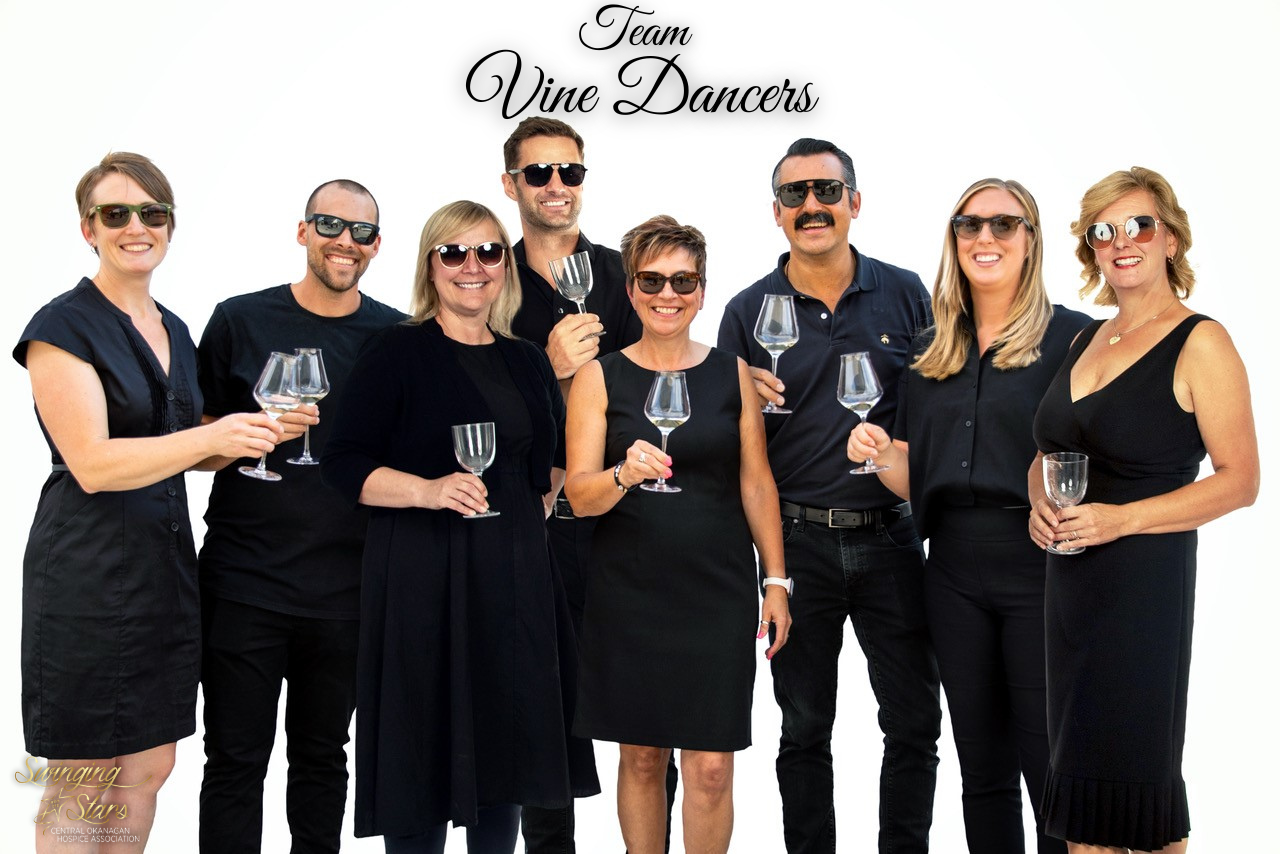 Peak Cellars has put together dynamic team, made up of multi-talented individuals who plan on entertaining the crowd – either by talent or lack thereof! We love a good challenge, especially when it is for a great cause.
Team Vine Dancers believe everyone deserves to be treated with compassion and dignity, no matter what stage of their life they are in. They see themselves as part of the community and being part of that community, they are honoured to do their part to contribute to such a worthy cause. They look forward to showing off our moves to support such a great cause. It is important to support care facilities that strive to relieve the suffering of people with life limiting illness, as well as their families.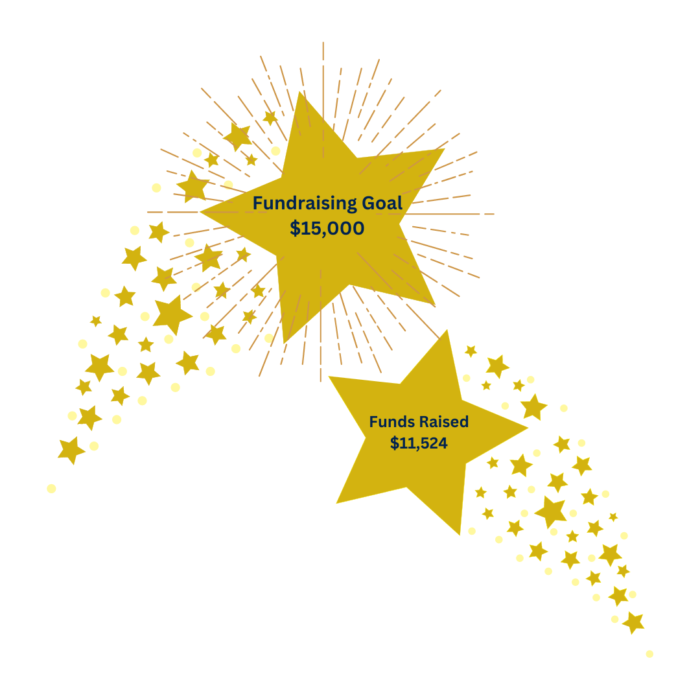 Professional Dance Instructor
Madison Koch
Madison has had 15 years of dance training in ballet, tap, contemporary and hip-hop. She has competed throughout Canada and the United States, winning multiple awards. Madison still loves to be involved in the dance community in anyway possible from dancing with her friends, working for dance competitions to participating in Swinging with the Stars. She is very involved in within the community as a volunteer for the Community Fridge, Elderdog and works on community outreach within her work places. This is her 3 year participating in Swinging with the Stars and she is very happy to be back working with COHA.