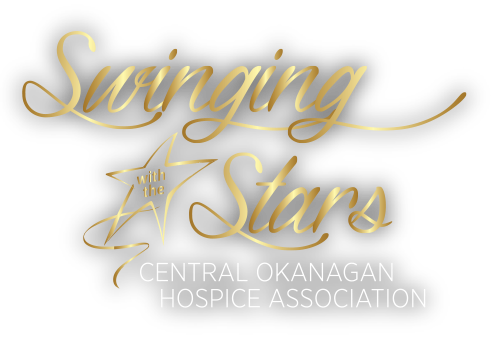 12 Years of Swinging with the Stars!
The dancing shoes are staying on the shelf this year and COHA is using this period to reflect back in time at the marvellous dances, costumes and all that glitters to celebrate the efforts of last 12 years of Swinging with the Stars. As we marvel through the dazzle of those days, we will also shine the spotlight of recognition on the hundreds of people who have helped our community and COHA through this event. 2021 is the ideal time to take a "retrospective" view of the many highlights of our premier fundraising event over the years and reminisce on the exhilarating build–up to that night of dance as well as the exciting amounts raised! Twelve years and $2,270,572. 
Each year the dances have become more involved, better honed and the skills of our celebrity dancers and coaches upped their game, involving exciting new genres of dance from ballroom to hip hop, group dances with themed storylines and the magic of a costume change. We invite the community to sit back while we invoke nostalgia of those who were there first-hand as well as excite those who have always wondered what happens at these thrilling and glamorous events. COHA is committed to care and support the living, dying and grieving and could not be prouder of every person who stepped up to showcase their hard work to dance, the many businesses who supported us, and the volunteers who continue to open their hearts to a cause we all will be touched by. 
This year's Swinging with the Stars "Retrospective" will make a difference in times where one's journey is different and heightened by the complexities the pandemic is causing. Our conversations are different, celebrations and rituals are different, and grief is felt differently. COHA remains a strong pillar for our community in the months and years to come, and we can't do this alone. We need your support now more than ever. So, let's cue the music to reminisce, laugh and enjoy!