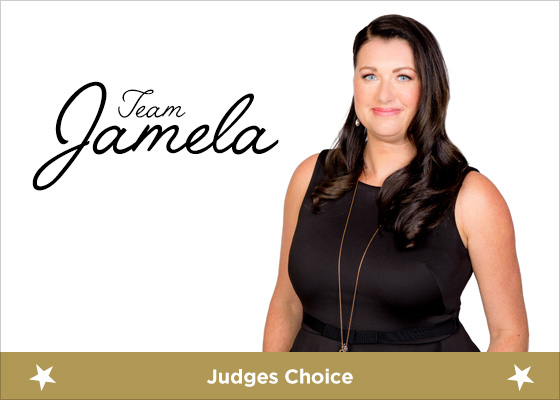 Jamela Van Steinburg

Jamela's dad passed away earlier this year after spending his last days in hospice. Over the last 20 years their relationship was very strained. Because of the compassionate and supportive care of COHA, they both were able to communicate and resolve their relationship.
Jamela has been part of non-profit organizations before and she feels a strong need to help this organization raise critical funds because of the strong support COHA gave her dad and family. As someone who grew up dancing and has previously participated in this fundraiser as a team leader, Jamela feels this is a perfect way to give back and say, "THANK YOU".
Professional Dance Instructor
Warren Eaton
Professional Ballroom and Latin dance teacher, performer and choreographer for over 24 years. Licentiate member of the International Dance Teachers Association(IDTA) and the Canadian Dancesport Federation(CDF). He is the proud owner of Latinesque Ballroom and Latin Dance Co. here in the Okanagan since 2004. Warren has competed both professionally, as well as with his students, and has taught in many different counties around the world(USA, England, China). He has been involved with Swinging With The Stars on 5 different occasions as both a teacher/choreographer, performer and most recently a judge.
Campaign Manager
Tina Ward
Tina jumped on the idea to be the Campaign Lead for Jamela because within the last year, both had lost a parent. With a healthcare background, Tina saw how treating everyone with dignity and respect is so crucial for both family and patient. This was the perfect opportunity to give back.