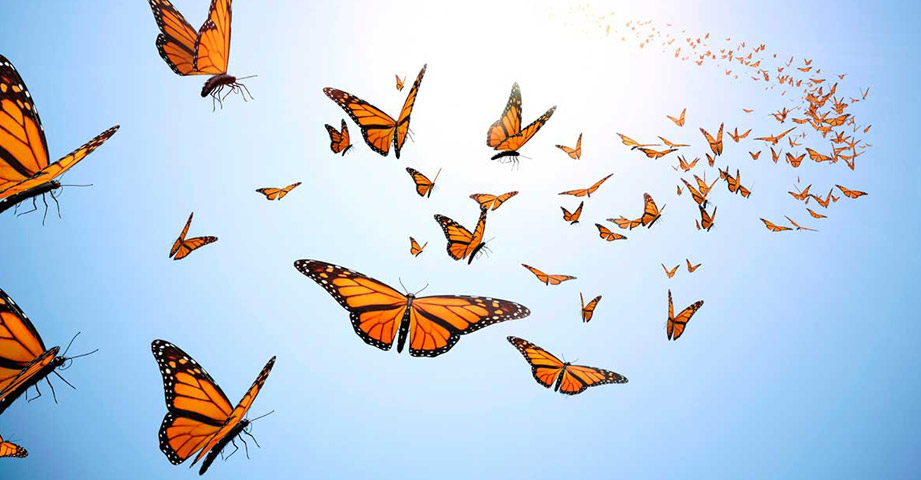 HOPE is a word we use often and the Central Okanagan Hospice Association (COHA) is sending hope, strength and compassion to our community and everyone worldwide. We are together.
—
Our priority is to ensure the health and safety of our clients, families, staff and volunteers during this pandemic and have made measures to minimize the risk of transmission. On March 18th, we took the necessary steps to work remotely and suspend all in person programs, services, events and meetings until further notice.
It is our commitment to our community to continue to provide our invaluable supports in other ways to ensure everyone is getting the support they need and especially during unprecedented times with increased emotions.
COHA is here to help. Our Community Hospice Visiting Program has transitioned to our volunteers and staff providing telephone support to clients and caregivers. Volunteers and our grief counselors are providing phone support to assure our level of support is readily available.
Our bereavement grogram is open to anyone in the Central Okanagan who has suffered a loss of someone near or far. COHA is here to help.
Thank you to our supporters for continuing to support us and our volunteers who are always with us every step of the way. Thank you to healthcare workers and essential service workers for their hard work day in and day out. We are together.
Stay safe, healthy and keep your spirits high.