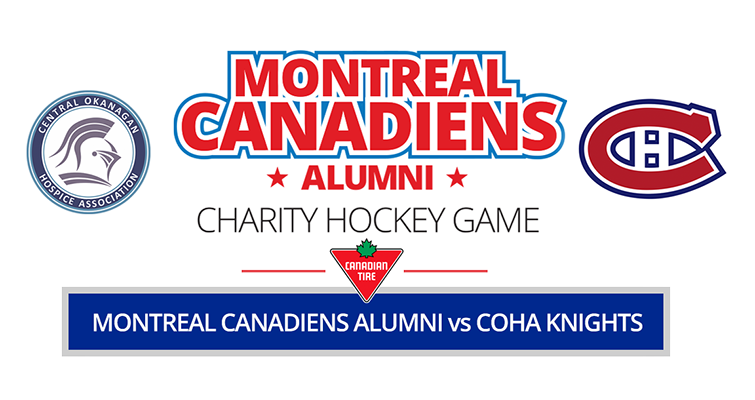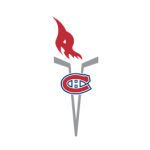 The Central Okanagan Hospice Association is excited to present the COHA Knights vs Montreal Canadian Alumni who are hitting the ice on Saturday, February 17, 2018 at the Memorial Arena.
The Montreal Canadiens Alumni will give their fans a chance to relive the best years of hockey and play against the COHA Knights, made up of local hockey players and former NHLers who call Kelowna home. Players such as Brent Gilchrest, Wade Redden, Cory Cross, Quintin Laing, and Tyler Bouck will tie their skates to play the Canadiens all in support of COHA. 100% of monies raised will help support COHA's Mission and Vision.
Date: Saturday, February 17, 2018
Game Starts: 2:00pm
Location: Kelowna Memorial Arena, 1424 Ellis St, Kelowna, BC
Ticket Price: General Admission – $20. No Assigned seating| Family of 4 – $70 No assigned seating | VIP -$75 VIP includes a private reception with the players after the game from 4:30-6:30pm. Players will autograph no more then two items per person. The VIP Reception will be held at the Delta Grand Hotel, 1310 Water Street, Kelowna. Non-alcoholic beverages and appetizers will be provided. Cash bar available.