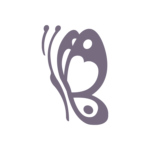 Interior Savings
Our Grief and Bereavement Director, Ian and our Finance and Administration Coordinator, Tanya accepted a donation from Katie Bransfield, Branch Manager of Interior Savings Mission location for $7,720.
This gift will go towards the creation of our new children and youth room for our grief and bereavement services.
Thank you to Interior Savings for their kindness and generosity 💜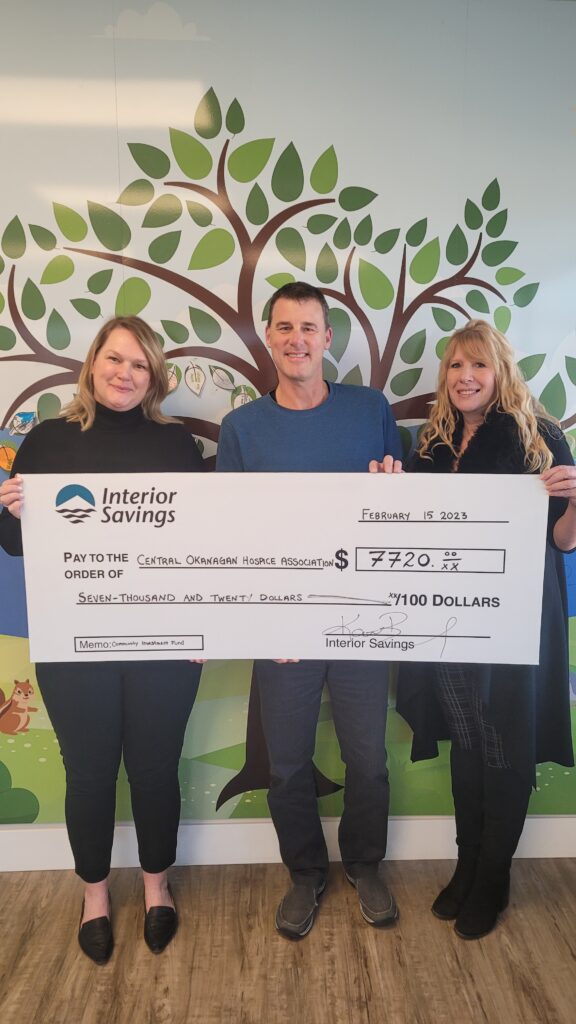 Central Okanagan Foundation
Our Director of Fund Development, Trevor Freeman accepted a grant from Central Okanagan Foundation's Judy Neiser and Abbie Norrish for $15,000.
This grant will go towards to helping expand of our child and youth grief and bereavement services.
We have seen a 45% increase in our grief and bereavement services compared to last year and donations like this help meet the unprecedented demands we are experiencing on our services.
Thank you to Judy, Abbie and the Central Okanagan Foundation for their support and generosity