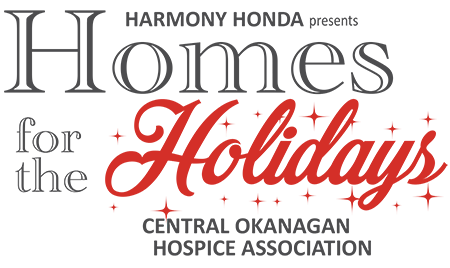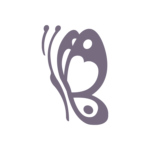 We are excited to reveal our first-ever virtual edition of Homes for the Holidays and the generous home owners who will be opening their doors to our cameras and tour guests this November.
Kim Andrei
Vintage enthusiast home owner Kim Andrei has renovated, decorated and styled this warm inviting home she describes as inclusive and eclectic. The home is filled with treasures she has collected over the years, mixing and matching to create a whimsical welcoming space. Kim creates many of her own holiday decorations mixing with pieces found scouring Facebook Marketplace and shops that are rich with hidden gems.
Linda Stober
Social entrepreneur and community leader, Linda Stober is opening the doors to her stunning home. Linda describes her best-dressed holiday home as Farmhouse Glam. Although the home has old world charm, its bright happy colours, and vibrant homeowners have it turning on the sparkle for our tour. A glass of sparkling wine, a fabulous dress and we are living a fairy tale for this home tour.
Janet and Andreas Kluftinger
Janet Kluftinger and her husband Andreas graciously featured their home on the tour last year working with a talented designer. This year with a bit more time on her hands, Janet has decided to take on the decorating herself with a theme of 'Baking a List and Checking it Twice.' This stunning home will be filled with the sights, sounds and smells of a cozy Canadian Christmas with homemade crafts, DIY décor and yummy baking.
Jessalyn Broadfoot
Last year Jessalyn Broadfoot helped out another homeowner in transforming their home for the holidays. This year, her own home will be on display. She describes her holiday style as "sparkly, lively and anything that reminds you of being on holidays in the sun with a piña colada in your hand and Sarah Vaughn on the record player." Jessalyn is a master at DIY and creates magic from her thrift store finds. This year, with the pandemic causing us to rethink our holiday plans, a tour through Jessalyn's creative home may be our Palm Springs vacation escape.
Jillian Harris
During these unusual times, many of us are craving our fondest memories of Christmas past. Lifestyle guru and designer Jillian Harris is opening the doors to her own home to reveal her theme of a nostalgic Christmas. Neutral colours with pops of red are quintessentially holiday. Along with fresh greenery on the mantle or in wreaths on the door, it inspires wonderful memories of a perfect holiday scene. With Jillian, we know it will be classy and timeless – and absolutely engaging.
Thank you to Kim Andrei, Linda Stober, Janet and Andreas Kluftinger, Jessalyn Broadfoot and Jillian Harris for opening their doors for the Homes for the Holidays tour with all proceeds benefiting Central Okanagan Hospice Association.