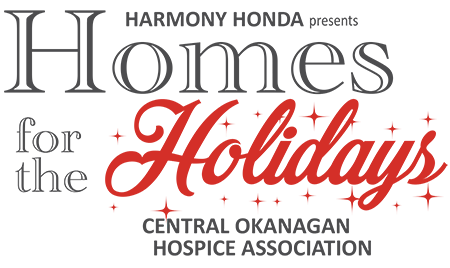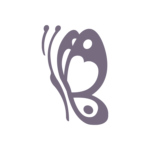 We are delighted to announce that Homes for the Holidays will be going virtual for 2020. We will feature five homes, and include recorded segments sharing holiday ideas and tips from local experts in between the home tours.
The Homes for the Holidays virtual tour will allow viewers to participate remotely from home and to safely share the event experiences with family and friends, retaining the universal appeal of our traditional home tour event. The home tours are professionally pre-produced programs to be watched with your friends or family on Saturday, November 28 at 6:45pm. You can enjoy the show on your phone, laptop, tablet or smart tv as our home owners host their own tours giving you the inside scoop on their holiday style and décor.
Our segments will provide a bit of holiday creativity and magic for our guests. We'll feature cocktail making, cookie decorating, wine pairing with your holiday meal, and award-winning chef will share some of his holiday cooking secrets.
After the last segment, our home owners will go live for a Q&A with a moderator, to answer questions about their homes, their décor, and their inspiration.
We are excited to reveal our first-ever virtual edition of Homes for the Holidays and the generous home owners who will be opening their doors to our cameras and tour guests this November.
Watch and Wine
We've teamed up with Niche Wine Co. to offer a local Homes for the Holidays viewing package.
Purchase your ticket and either a bottle of Pinot Noir or Farm Fresh White to enjoy during the event.
This is a great gift for clients, staff, friends, family… or even for yourself!
Local pickup only, limited quantities available.










Bar None Events
British Columbia Wine Institute
Courtney Ungaro Space + Design
Floral Therapy
Jenny McKinney, Makeup Artist
Mission Hill Family Estate Winery
Niche Wine Co.
Sandrine French Pastry & Chocolate
Spatula Media + Communications
The Cake Mama
The Okanagan Table – kitchen | events | catering
Wiseacre Farm Distillery