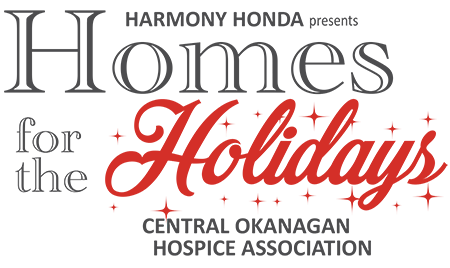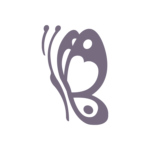 COHA is delighted to announce that Homes for the Holidays is returning virtually for 2021.  This year's tour will feature five homes, and include recorded segments sharing holiday ideas and tips from local experts in between the home tours.
Due to the popularity of our virtual tour last year, we have will be streaming the show twice so you have two opportunities to view the show – Saturday, November 27th from 6:45 – 8:00 pm or our Sunday Matinee on December 5th  from 2:00 – 3:45 pm.  On Saturday evening, the virtual tour will conclude with a live Q&A with the home owners where your questions about décor, and their inspiration can be answered.
The Homes for the Holidays virtual tour will allow viewers to participate remotely from home and to safely share the event experiences with family and friends, retaining the universal appeal of our traditional home tour event.  You can enjoy the show on your phone, laptop, tablet or smart tv as our home owners host their own tours giving you the inside scoop on their holiday style and décor.
This year's homes include a Tuscan inspired home filled with greenery and sophistication; a newly renovated home painstakingly decorated by an event planner more accustomed to making her client's dreams come true than her own; a home where the owner and her young family embrace colour and a good thrift store; a homeowner whose previous home was featured in the wildly popular home and décor blog Apartment Therapy; and a multi-award winning local designer who is opening the door to her own home for the tour.
Our segments will provide a bit of holiday creativity and magic for our guests.  This year our experts will be sharing ideas for hosting holiday parties big or small with tips on creating a stunning cheese & charcuterie platter, mixing up sparkling cocktails, styling your fireplace mantle, holiday meal prep ideas and festive holiday makeup looks to try this season.
(SOLD OUT) VIP tickets include a bag filled with goodies from our local experts and local businesses. There are a limited number of VIP tickets, so be sure to purchase yours today.  Please note that the VIP bag is for local pickup only.
Home Owner & Local Expert Info
COMING SOON!


SUPPORTERS
Intrigue Wines
Jenny McKinney, Makeup Artist
Meadow Vista Honey Wines
S&M Soap Company
Sandrine French Pastry & Chocolate
Spatula Media + Communications
Taste of the Okanagan
Umami Crave the Fifth
Wiseacre Farm Distillery