2021 Homes for the Holidays Home Owners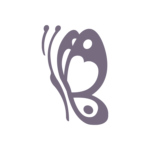 Alana Denham
Behind this door are two creative children and their equally creative parents.  Home Owner Alana enjoys fashion, thrifting and experimenting with colour, pattern and design while Rhys is a photographer.  Alana's Instagram followers enjoyed watching her behind-the-scenes new home construction and her inspired design choices.   Now that construction is complete and with two small children running around the focus is all on family and home 'sweet' home for the holidays.
Follow Alana at @ilovedenham on Instagram or @AlanaDenham on Facebook
Supporters:
Nicole Sihlis – Created Lovely Living
Brittany Saari
Brittany moved to Kelowna about a year ago with husband Bobby and Darcie their adorable golden retriever. They purchased their first home in the Wilden development and although not quite their dream home when they signed the paperwork, over time Brittany's creative eye is slowly transforming it into their forever home. 
With a background in special events and catering, Brittany is taking these skills into her interior decorating and will be sharing her Modern Farmhouse style on the tour.  There is also a big surprise with this home but we're not spilling the tea quite yet.
Follow Brittany at @simply.saari on Instagram 
Supporters:
Giving Sundays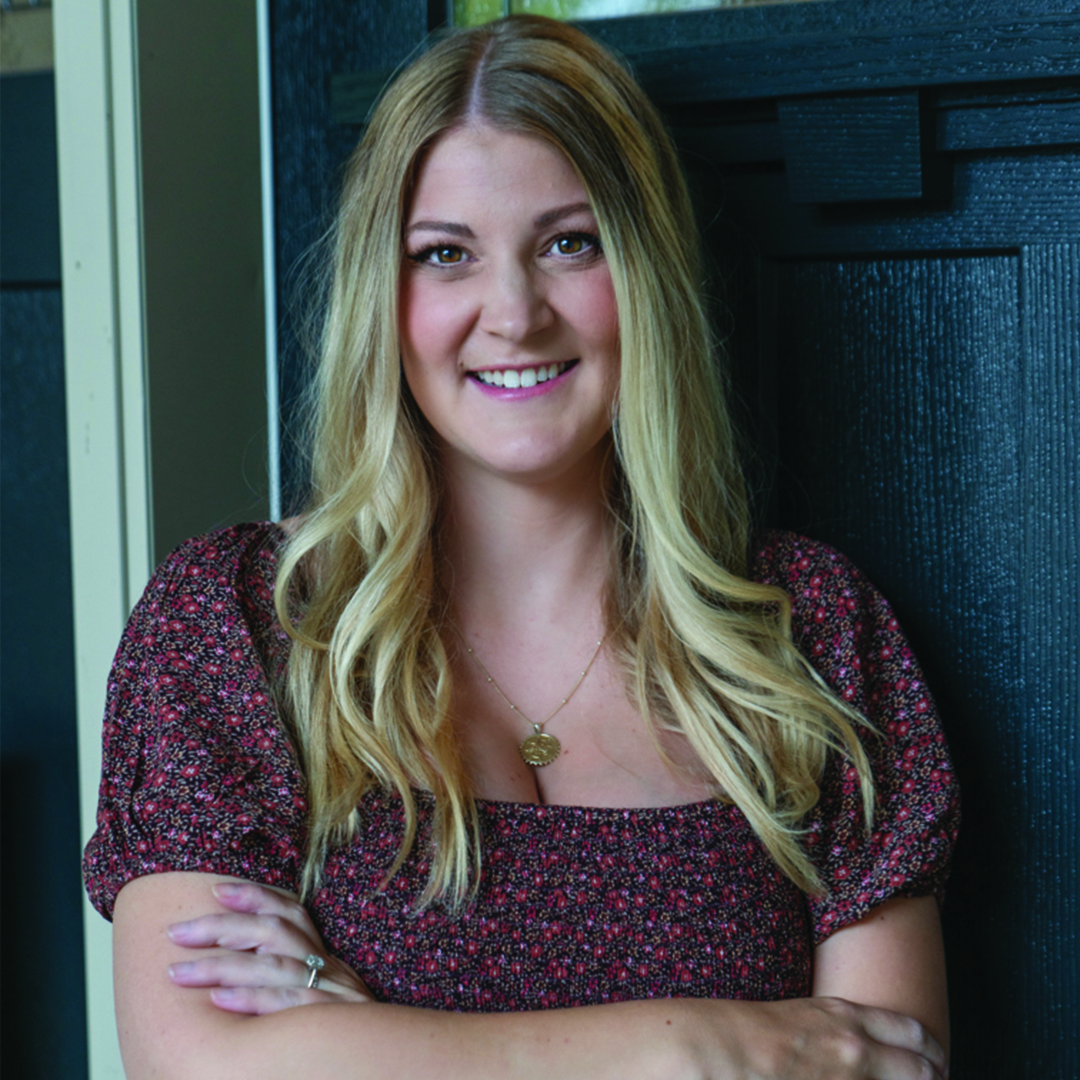 Courtney Ungaro
We are fortunate to have this award-winning designer as part of Homes for the Holidays.  Best of Kelowna 2001 awarded her Gold as Best Interior Designer and Silver as Best Interior Decorator. 
Courtney has been a friend to Homes for the Holidays for a number of years sitting on the committee for the event and taking on the designer role for a number of homes.  Courtney decorated the much-talked-about log home back in 2018, the stunning modern home in 2019 with that incredible floral art piece suspended over the table and last year was one of our local experts sharing her tips for designing a tablescape.  
This year Courtney is taking us inside her own home she describes as warm and modern with coastal Christmas vibes. We can't wait to see it. 
Follow Courtney @courtneyungaro_spaceanddesign on Instagram
Supporters:
Mack Metals
Michelle Brandel
Okanagan Originals, Carys Jones
Rebecca McElhinney
Tracy McElhinney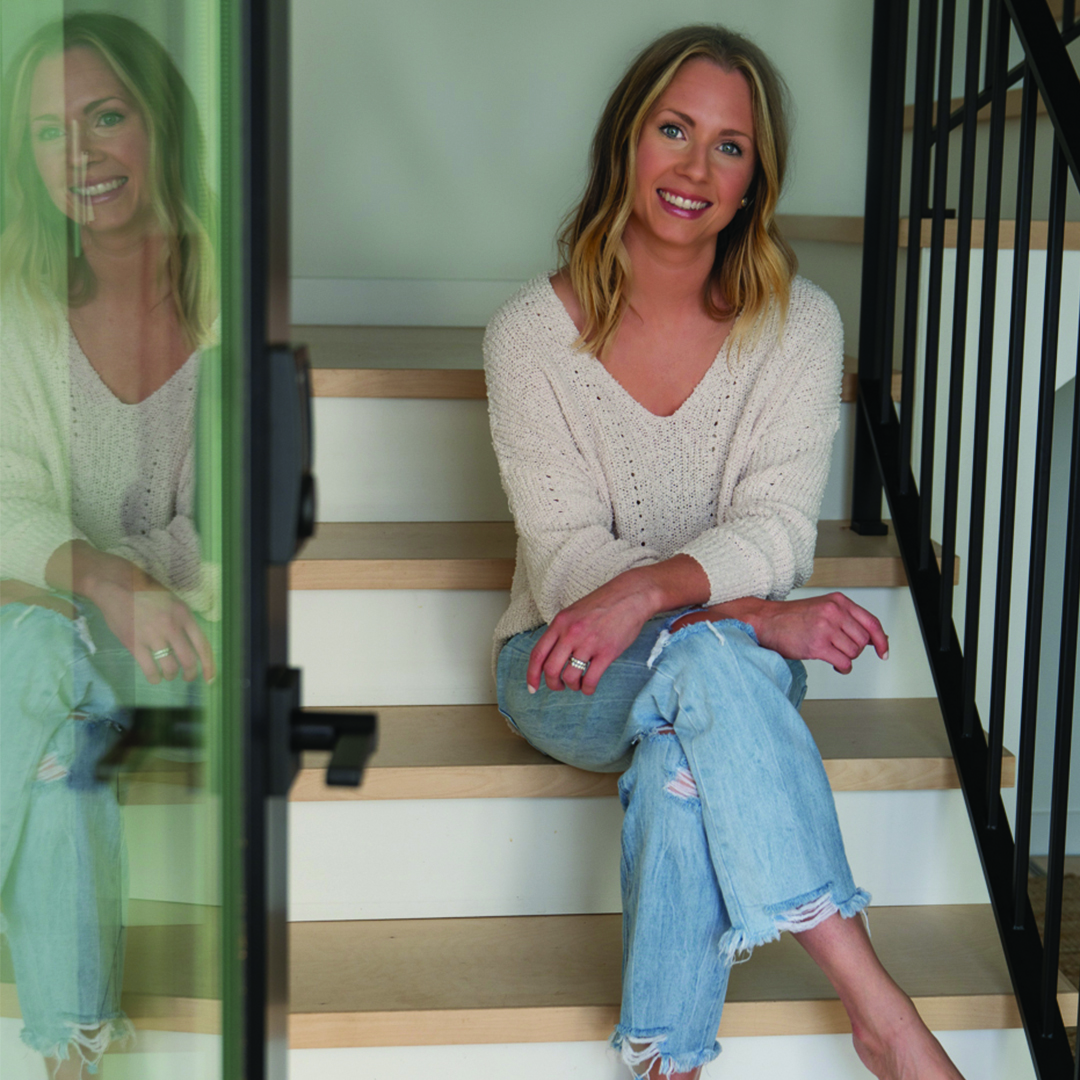 Dawn Reimer
Behind this magnificent door is an equally magnificent home.  This home could be in Tuscany, or a stand-in for a home in Napa Valley (as it recently was for a Hallmark movie) but it's located in southeast Kelowna.  Large fireplaces in the living room and kitchen, rustic dining tables set with heirloom silverware, a soaring 20' Christmas tree and the loggia with a stunning view of their vineyards create an Old World charm for the holidays. 
Follow Dawn @mirabelwine
Supporters:
Exposure Marketing
Marilyn Mack – Snapdragon Interiors
Leanne Wilson, Floral Designer
Ali George, Floral Designer
Erin van den Brink, Rylee Oishi, Claire MacLeod
Last year the three ladies watched the first virtual Homes for the Holidays tour raising funds for Central Okanagan Hospice Association. It has always been on Erin's radar to be part of the tour one day, so when Erin, Rylee and Claire decided a pandemic was the perfect time to all live together, they also thought it was the perfect time to showcase their home. They describe their holiday style as vintage boho with a fun 70s surprise. In their home you'll be welcomed with plants, DIYs, cocktails and curated thrifty finds. 
Follow Erin @erinvdb on Instagram and @erin.v.brink on Facebook 
Supporters:
Bylands Garden Centre