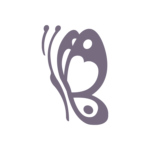 Honouring the past.
Supporting the Future.
Your compassion and generosity will have a profound impact on the lives of those who have sought solace and support through Central Okanagan Hospice Association. As we reflect on beautiful memories and cherished memories. We invite you to join use in our mission to provide comfort and healing to those who need it most.
Your donation to the In Loving Memory campaign will go towards our Grief and Bereavement Services for all ages to meet the growing and unprecedented demand for the grieving in our community. With your help COHA can continue to be a safe outlet for children, youth and adults to access antipactory grief and bereavement services.
Recognition on the COHA Memorial Wall
This year, we are excited to share all donor's will have an opportunity to recognize and honour their loved ones on the COHA Memorial Wall – a place of remembrance and reflection. Not only will your donation make a direct impact on those in need, but will also become a lasting tribute to your loved ones. You can choose to write on the memory wall or bring a photo of your cherished one to be placed on the wall, which is installed at the COHA August Centre.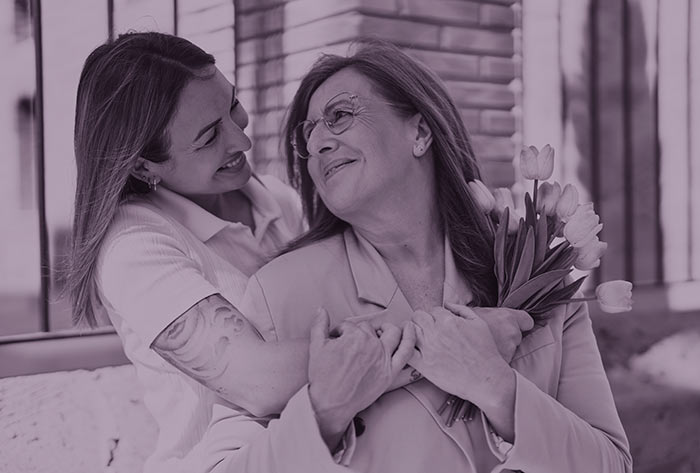 Meet Emma and Lily. Grief wove an unbreakable bond between mother and daughter when they lost Lily's mother and Emma's grandmother. The void left by her absence was profound, impacting their lives in unexpected ways. Determined to find healing, they turned to COHA's grief services together. They discovered strength in vulnerability and found unity in receiving support at the same time. Their journey through pain transformed into a journey of connection—a testament to the power of facing grief as a family. Your support can help families like Emma and Lily's find solace and grow stronger together.