2021 Homes for the Holidays Local Experts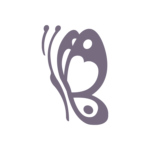 Jamie Krause,
Jamie Krause Home and Living
Jamie is a former foster youth turned lifestyle and home decor blogger, based in Kelowna, B.C. She shares DIY craft tutorials, fresh and simple recipes, and home decorating inspiration on her blog, Jamie Krause Home and Living.
Accompanying her blog is an online decor boutique, Shop Jamie Krause. The boutique is centered on intentional living, and features handmade decor pieces, including wreaths, flower crowns, and seasonal pieces.
With children in foster care close to her heart, Jamie is also a mental health and child welfare advocate, working with and raising awareness for local non-profit agencies. She is passionate about breaking down the stigmas surrounding foster children, and hopes to have an organization of her own one day.
Jamie will be sharing three different ways to decorate your fireplace mantle for the holiday season.
Follow Jamie at @jamie.krause on Instagram or @jamiemichellekrause on Facebook
Supporters:
Jenny McKinney
With over 20 years experience in the beauty industry, Jenny McKinney offers a boutique on-site makeup service combining her creative passion and a gift of communication to help you realize your beauty goals.  She is a multi award-winning makeup artist who is a favourite of local brides, can often be found on set for magazine photo shoots and television productions in the valley and offers online 'Makeup & Mindset' courses for those wanting more Jenny in their lives.
Jenny is a friend to Homes for the Holidays and Central Okanagan Hospice Association offering her services to our local experts and home owners for both the 2020 and 2021 virtual tours.
After 18+ months of wearing a mask and many of us working make-up less from home, Jenny will share some of her festive makeup tips and will have us breaking out the brushes for this holiday season.
All glo skin beauty lipsticks in the VIP bags were generously donated by Jenny.
Follow Jenny at @jennymckinneymua on Instagram and @jennymckinney.makeupartist on Facebook
Jessica Hughes,
Central Okanagan Hospice Association
Jessica is the Associate Director of Bereavement Services at Central Okanagan Hospice Association and is a Registered Counsellor and Holistic Health & Lifestyle Coach.
Christmas and the holidays can be a stressful time.  Jessica will be sharing some tips on self-care and wellness during the holiday season.
Central Okanagan Hospice Association
Follow COHA @centralokhospiceassoc on Instagram and @centralokanaganhospiceassociation on facebook.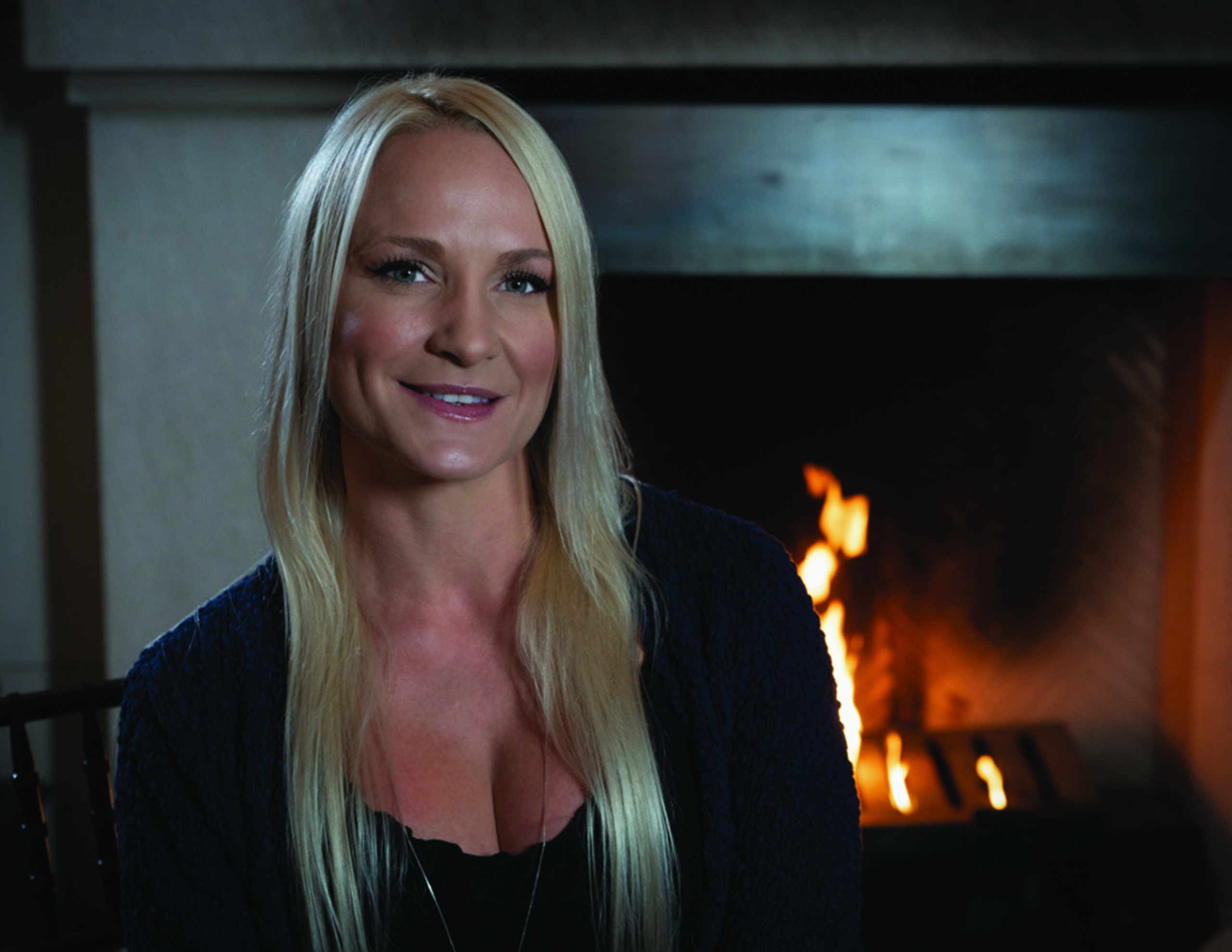 Katie Cataldi
Intrigue Wines
Located in Lake Country, Intrigue Wines was established in 2008 when two families joined together to explore their passion for wine.  A winemaker, an accountant, an internet entrepreneur and a healthcare advisor, all pursuing their fascination and curiosity for wine.
Intrigue Wines are active in their community and are excited to be part of Homes for the Holidays this season.  We're going beyond the mimosa and will be demonstrating how easy it is to take delicious sparkling wine and in a few easy steps and create holiday cocktails to get that party started!
Join Katie Cataldi, Wine Shop Manager at Intrigue Wines as she pours herself a glass of sparkling wine and shares her tips for creating easy to make holiday cocktails.  No bartender experience necessary.
Follow Intrigue Wines @intriguewines on Instagram and @intriguewine on facebook
Supporters:
Linda & Kelly Hale, Taste of Okanagan
Breanna, Table Forty-nine
About Taste of the Okanagan, Linda and Kelly Hale
A real family-run business, Taste of the Okanagan creates a variety of sauces, dressings, chutney, pepper jelly, savoury spreads and gourmet condiments.  Developed and perfected by this mother-daughter team, they use local seasonal ingredients to handcraft their artisan preserves in small batches so you can taste the love.
Follow Taste of the Okangan @tasteoftheokanagan on Instagram or @tasteoftheokanagan on Facebook
About Breanna McDonald, TableFortynine
Born and raised in the Okanagan, Breanna developed a love and knack for cooking from her mother and grandmothers. Like many a millennial, once moving home from the Coast, her self taught passion became her business. Using local bounty to create meals, suppers, charcuterie, awareness and memories for and with the community. Her mission through cooking for others is to bring people together through delicious interactive adventures (with a little humor). Her favourite seasoning is love, and her favorite spice is sass. She hosts pop-ups throughout the Okanagan and Coast of British Columbia, along with hosting events, markets, fundraisers, and uniquely curated dinners. She is a woman in the kitchen, who will definitely make you laugh, sometimes ask you to cut her onions, and will always make you a dang good supper.
Kelly and Breanna will be demonstrating how to build your very own luxury grazing board for the holidays. Using some of the most wonderful local ingredients from her favourite spots, she will inspire you to get artsy with your charcuterie and cheese boards from the comfort of your home. With secrets from the kitchen, personalized spins, and holiday ideas, you are sure to blow away any and all guests through the power of meat, cheese, and let's be real, a little bit of the magic of Christmas.
Follow Breanna @tablefortynine on Instagram
Supporters:
Karat Chocolate Boutique and Café
Perseval & Young Cheesemongers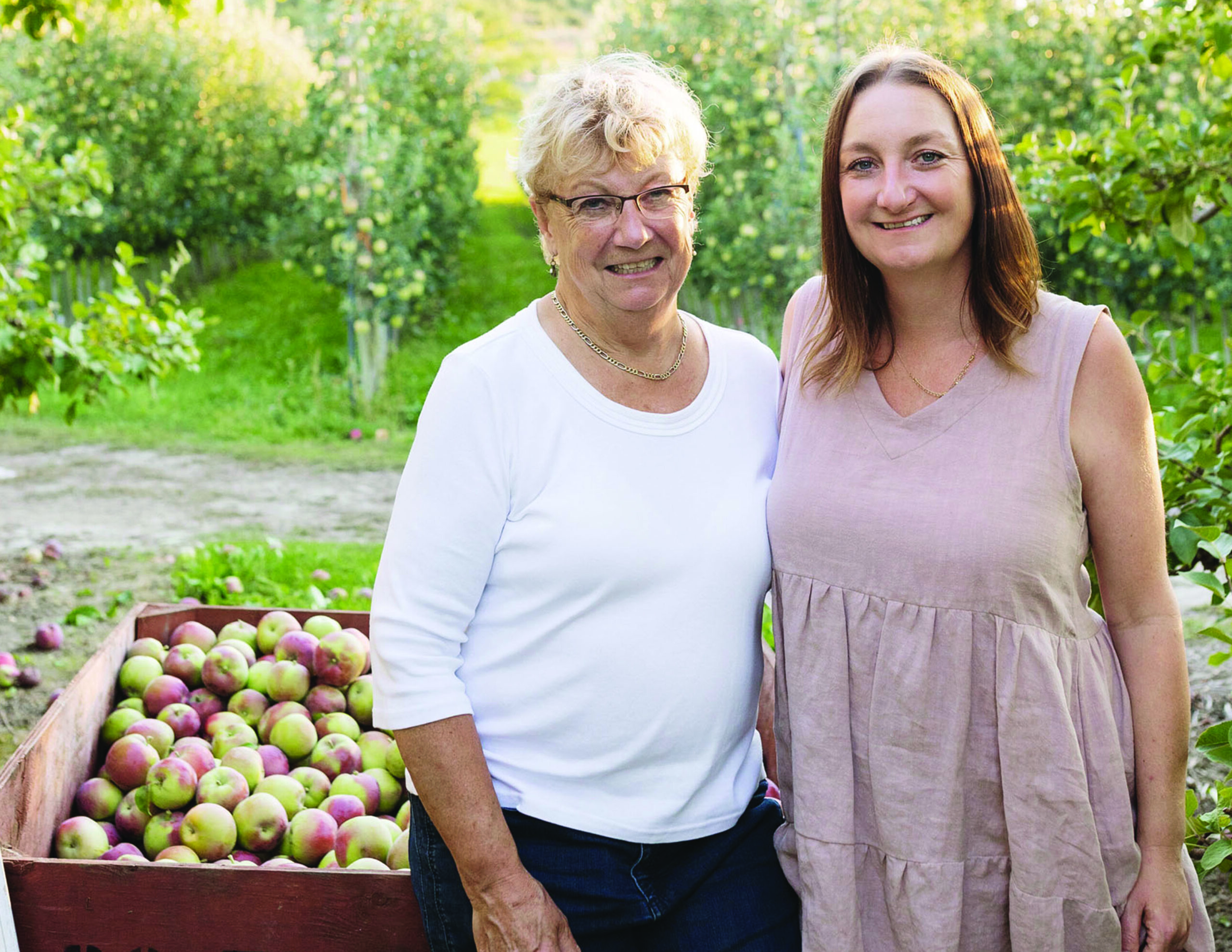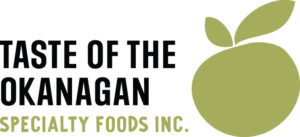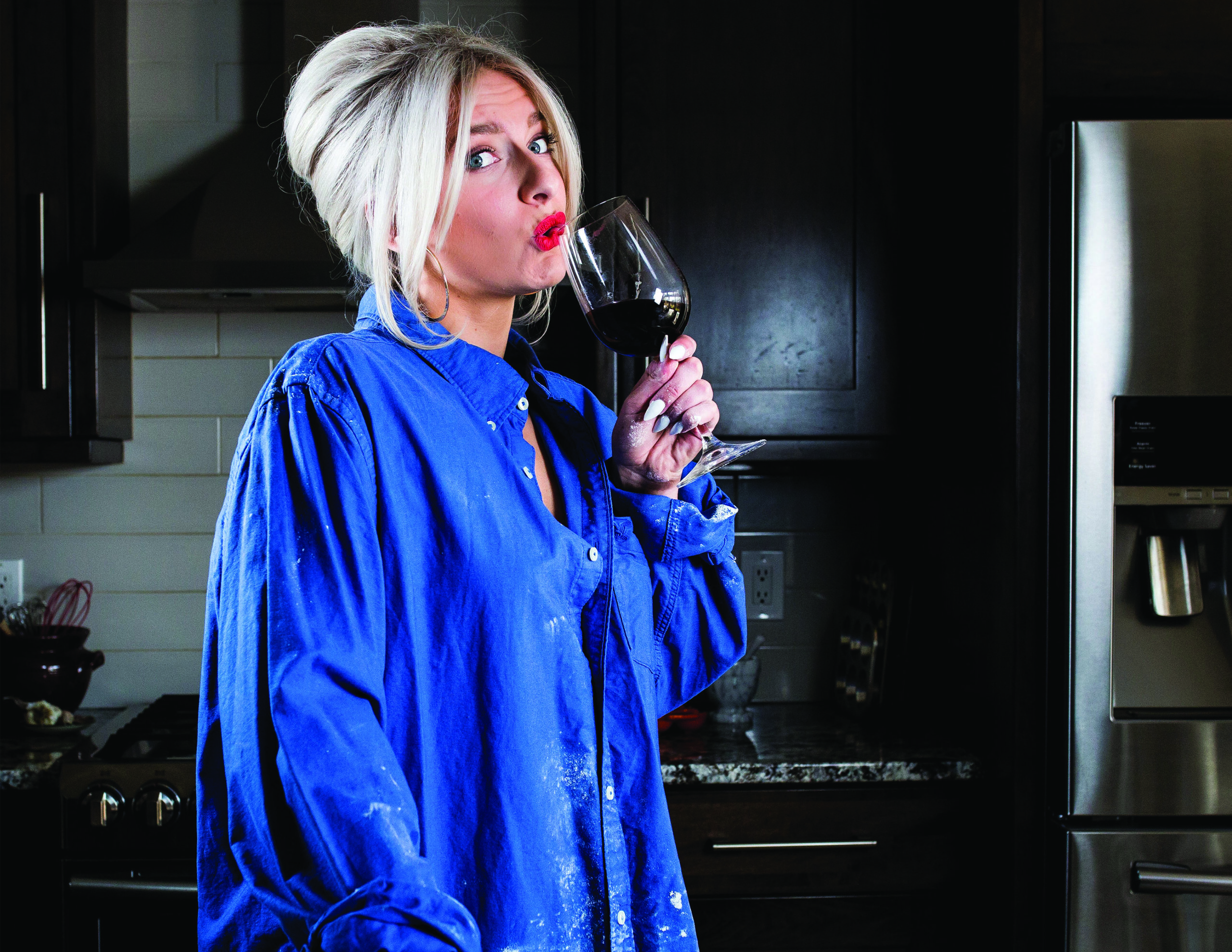 Tori Wesszer
Fraicheliving.com
Tori Wesszer is a Registered Dietitian, cookbook co-author of Fraiche Food, Full Hearts and food and lifestyle blogger based out of the beautiful British Columbia Okanagan Valley. As an entrepreneur and mom of two young boys, she gets how busy life can be and is always looking for ways to make life more simple, healthy and beautiful for her followers. She spends most of her days creating delicious wholesome recipes and lifestyle content for her blog fraicheliving.com, meal planning resources for her newly released Fraîche Table digital meal plan platform and prepping for cookbook number two with her cousin Jillian Harris.
Join Tori as she shares how to set your table in style this holiday, complete with homemade Cut-out Gingerbread cookie place settings.  Enjoy her family's age-old gingerbread recipe, tips for cookie decorating, and a printout PDF to replicate this DIY for yourself.
Follow Tori @fraicheliving on Instagram and @fraicheliving on facebook