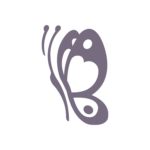 Offering compassionate care, comfort, support, and learning to those who are dying or grieving within our community.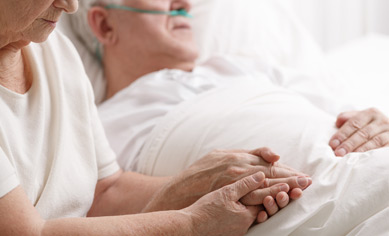 Programs & Services
If you are living with a serious illness, caregiving for someone living with a serious illness or grieving the loss of a someone – COHA can help.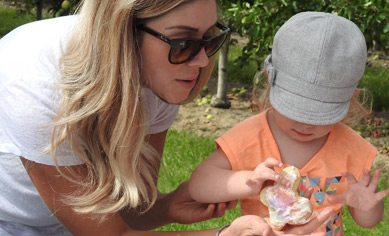 Get Involved
There are so many ways to get involved and be apart of a caring community. Find out how you can help – COHA Cares.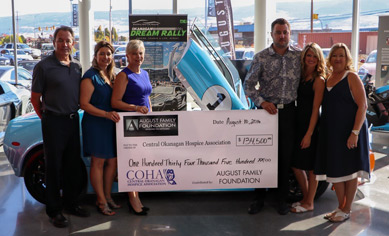 Ways to Give
It is because of the generosity of so many people, hundreds of individuals, families and friends access our programs at no cost – Make your gift count.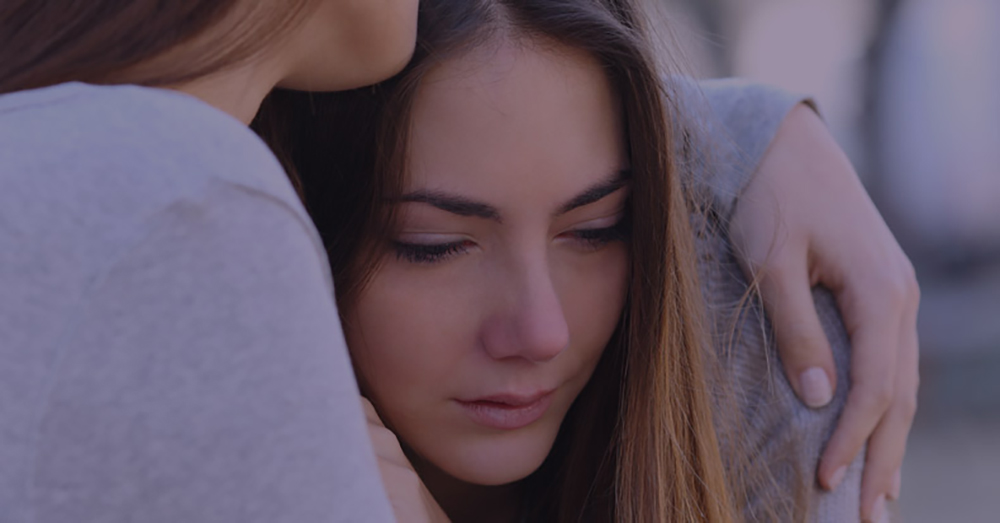 COHA is creating a community where
no one has to die or grieve alone.
COHA serves the Central Okanagan from Peachland to Lake Country. Offering compassionate supportive care programs where people need it when they need it. Individuals and families are likely to experience many thoughts and feelings over the course of illness and through grief. Everyone's experience is unique and COHA can help every step of the way.
In partnership with the Central Okanagan Hospice Palliative Care Program of Interior Health, COHA is committed to "Helping people with a serious illness live to the fullest until they die, and to help their loved one to be supported in their grief."

Newsworthy
Find all the latest COHA news, events and articles, all in one convenient place.
---
We respectfully acknowledge that our workplace is within the ancestral, traditional, and unceded territory of the Sylix (Okanagan) Nation.