Homes for the Holidays – Designer Bios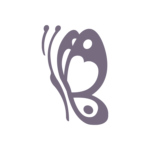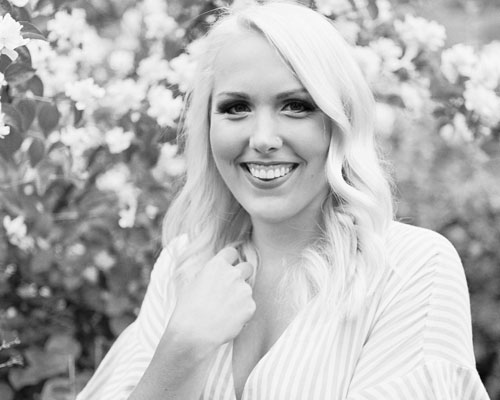 Home #1
Kaitlyn Ellis, Kaitlyn Ellis Events
As a wedding planner and floral designer, it's always been my goal to curate intentional celebrations worthy of the first moments of marriage – translating aspects of my clients into a physical representation. My goal for Homes for the Holidays is to create a space that is reminiscent of all that is beautiful about the holiday season, primarily connection. This one word will be at the forefront for the entire space. From a festive tablescape to cozying up by the fireplace, I hope to inspire you to create in the same way for your friends and family and foster your own connections.
Website: kaitlynellisevents.ca
Instagram: kaitlynellisevents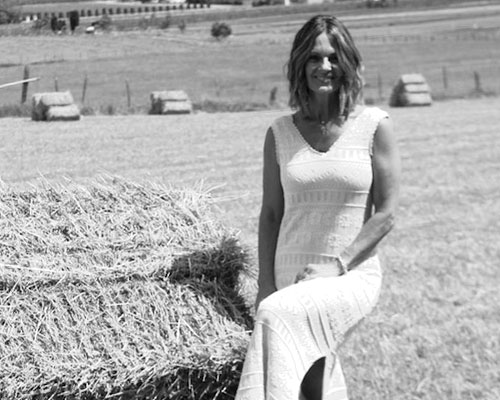 Home #2
Renata Neufeld, Homeowner & Designer
Christmas!!!  The most wonderful time of year! Time to make cherished memories with our family & friends.
I found my inspiration through being a mom to 3 beautiful boys and a love for nature. You will see a few DIY's throughout our home, that add a very special significance to Christmas. The wood & greens, stirs a warmness, remembering people we love that shine bright always in our hearts. The mother / daughter team from Better Earth & Gardens, have been so helpful with their inspiration & knowledge. They have kindly loaned decor, trees, and their time to help create our woodland Christmas farmhouse.
This opportunity with Homes for the Holidays has been a true labour of love. It's been exciting, fun and has challenged my creativity. Thank you so much to family / friends who are a part of Homes for the Holidays with us. A very Merry Christmas to all!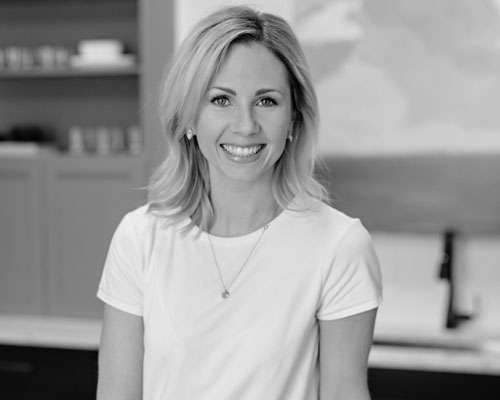 Home #3
Courtney Ungaro – Courtney Ungaro Space + Design
Courtney Ungaro is an interior designer living in Kelowna with her husband, 2 kids & 3 dogs. Working on projects throughout the Okanagan for over 14 years, her company, Courtney Ungaro space + design specialized in residential renovations, new builds, home styling and commercial design.  Courtney also sits on the organizing committee for Homes for the Holidays and writes a design advice column for Kelowna Now.
Instagram: courtneyungaro_spaceanddesign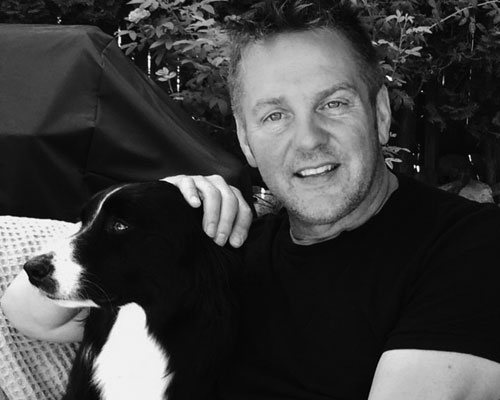 Home #4
Rene Bertrand, Elite Life and Home
Rene is the Creative Director for Elite Life & Home. With over 30 years experience, Rene recognizes that styles are constantly evolving but always stays true to a clean and classic aesthetic with a modern touch. Whether the project is a new construction, a remodel, or refreshing a space, Rene delivers beautiful designs across multiple styles and budgets. After so many years of home design, Rene has been inspired to expand and open a boutique flower shop in a beautiful area of Kelowna, 102-4639 Lakeshore Rd. He is excited to be participating in his first Homes for the Holidays and thrilled to showcase Patricia's beautiful home.
Website: elitelifeandhome.com
Instagram: elitelifeandhome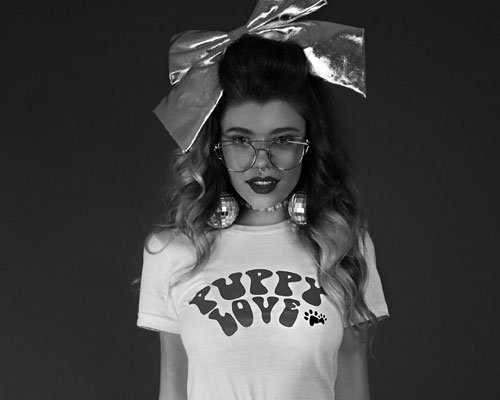 Home #5
Jade Wolf, Wolfette Events
Jade Wolf was the child who had magical birthday parties. She's the one who had an imagination that all of the parents would reminisce about. The girl who in her teens, chose fashion over everything else, becoming a successful, full time stylist. Today, Jade uses that same inspiration as the founder of Kelowna's fastest growing event styling and custom decor rental company. Whether you're throwing a New Year's Eve party, hosting a corporate launch, or getting ready to say 'I do', Jade and her creative team are there to make it memorable.
Instagram: wolfette.events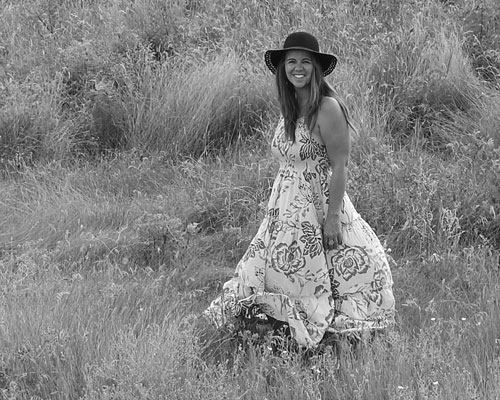 Home #6
Jodie Gilbert (Homeowner & Designer)
Jodie has been in the design industry for over 20 years, first on the commercial side in the office furniture industry where she designed showrooms and expo spaces. For the last 15 years she has been involved in home design including both the renovation and new construction facets of the industry. With an eye towards creating functional yet beautiful spaces, Jodie has undertaken many projects from the ground up, culminating with her dream home in Wilden, which combines her love of retro/mid century elements with a touch of modern loft, to create a family home that takes full advantage of the beautiful Okanagan Valley.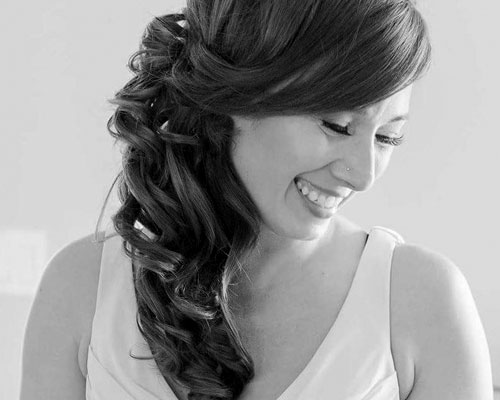 Home #6
Shannon Chubb, Lavish Design
Shannon's love for design started as early as she could pick up a paint brush to restyle her bedroom. The day after high school she packed her car to move to the big city to follow her dreams of becoming an Interior Designer, soon after graduating from NAIT in 2006. Lavish Design was established in 2012 and is the collaboration of everything she is truly passionate about!
Website: lavish-design.ca
Facebook:  LavishDesign
Instagram: lavish.design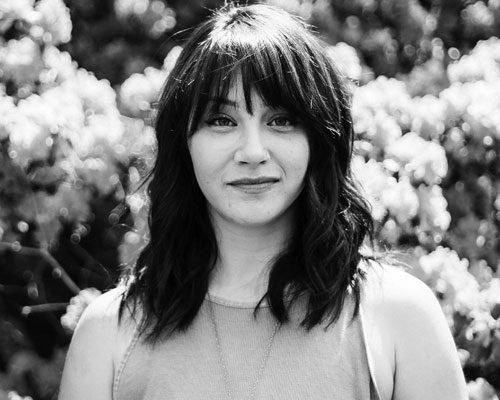 Home #6
Amanda Xuereb, Lavish Design
Amanda has been at Lavish Design for the last three and a half years and enjoys every minute helping her clients make their home a place they love.
Her favorite part is working with different styles and the challenge of thinking outside of the box. "I LOVE Christmas and I am so excited to be a part of this incredible event."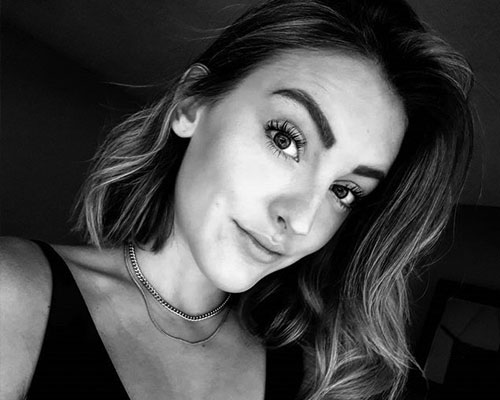 Home #6
Brittany Wasstrom, Lavish Design
Brittany grew up in a creative household with a visual personality, building with her dad and organizing with her mom. She attended Fashion School in Kelowna for Merchandising and Marketing and later on working for a Home Decor Consignment Store, merchandising displays, color coordinating and getting the privilege to take an online styling course. She loves putting textures, colors and unique pieces together.