An elegant evening of entertainment in support of
the Central Okanagan Hospice Association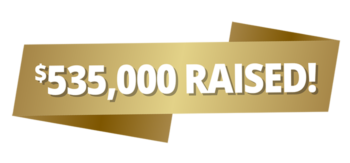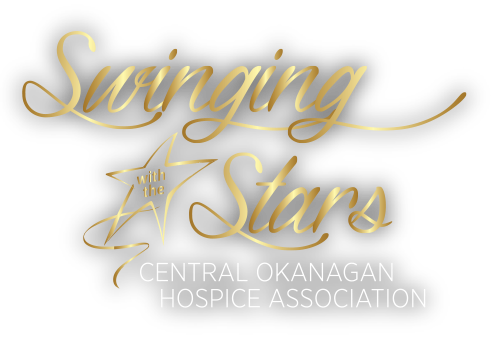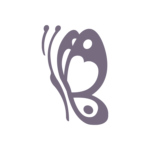 Swinging with the Stars is the Central Okanagan Hospice Association's signature fundraiser which has raised over $3 million in the last 14 years.
Swinging with the Stars is based on the popular television show "Dancing with the Stars," which pairs professional dance instructors from Kelowna with local celebrities. Together with their professional instructors, local celebrities volunteer their valuable time over a six month period to get ready for their dance routine on the night of the gala. Three trophies are awarded that night: Most Pledges Raised, Audience Choice* and judges' Choice. This amazing night is filled with various dance styles and entertainment and is one of the biggest nights of the year in the Okanagan!
Total Raised
$535,000
Our 2023 Swinging with the Stars gala was a recording breaking night! What an accomplishment and we are so proud of our community for their incredible generosity. Thank you to everyone involved with elevating Swinging with the Stars to a record-breaking year. TOGETHER, we get to do this valuable work.
Meet our Celebrity Dancers
Individual / Couples Category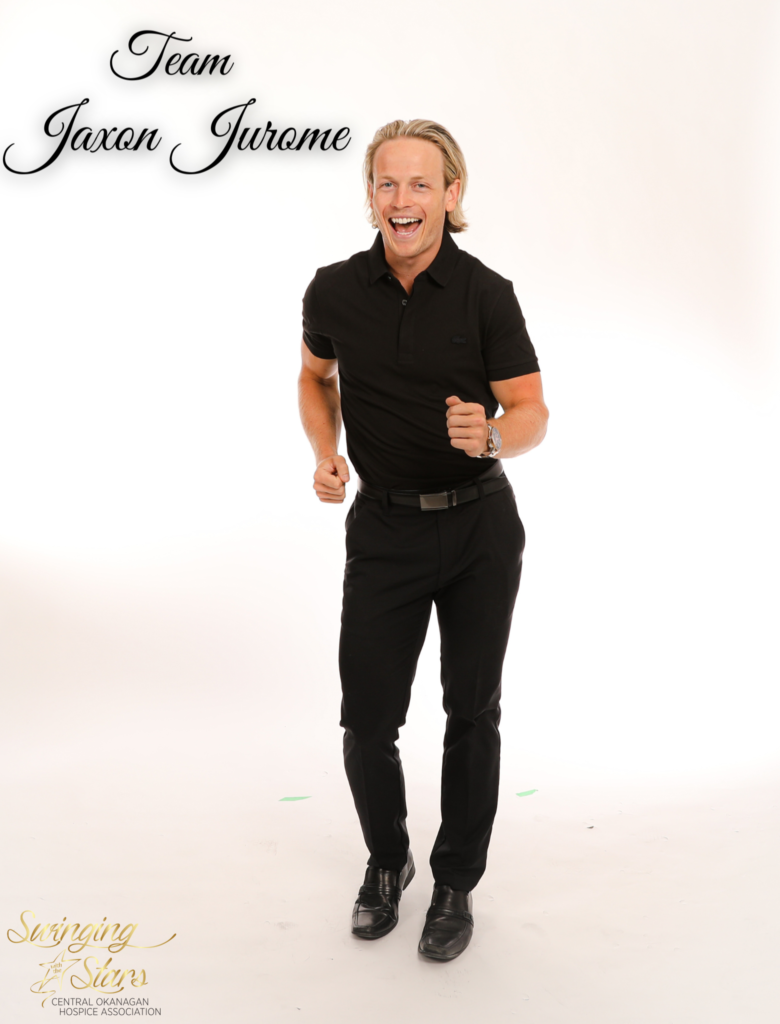 Team
Jaxon Jurome
Jaxon is a realtor, artist, triathlete & now… an aspiring dancer! Born and raised in Kelowna, Jaxon Jurome is passionate about his community and is on a mission to help raise awareness and funds for COHA through the power of dance!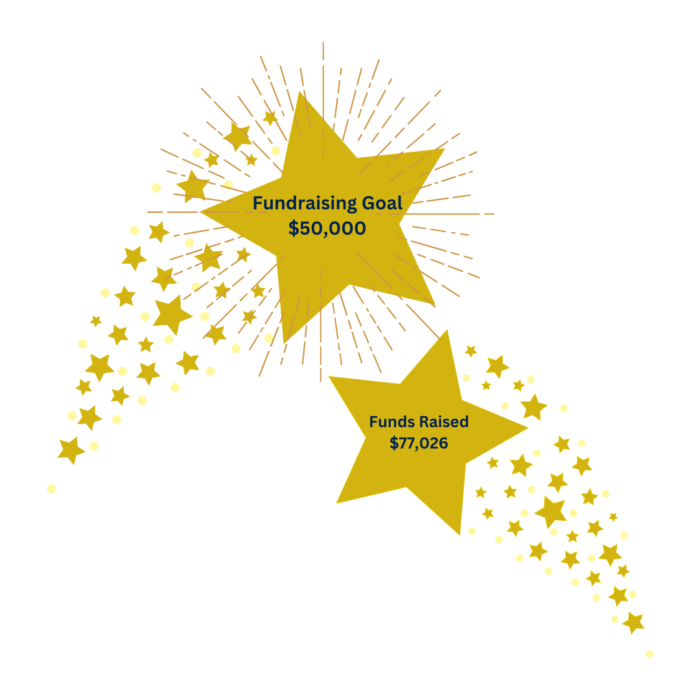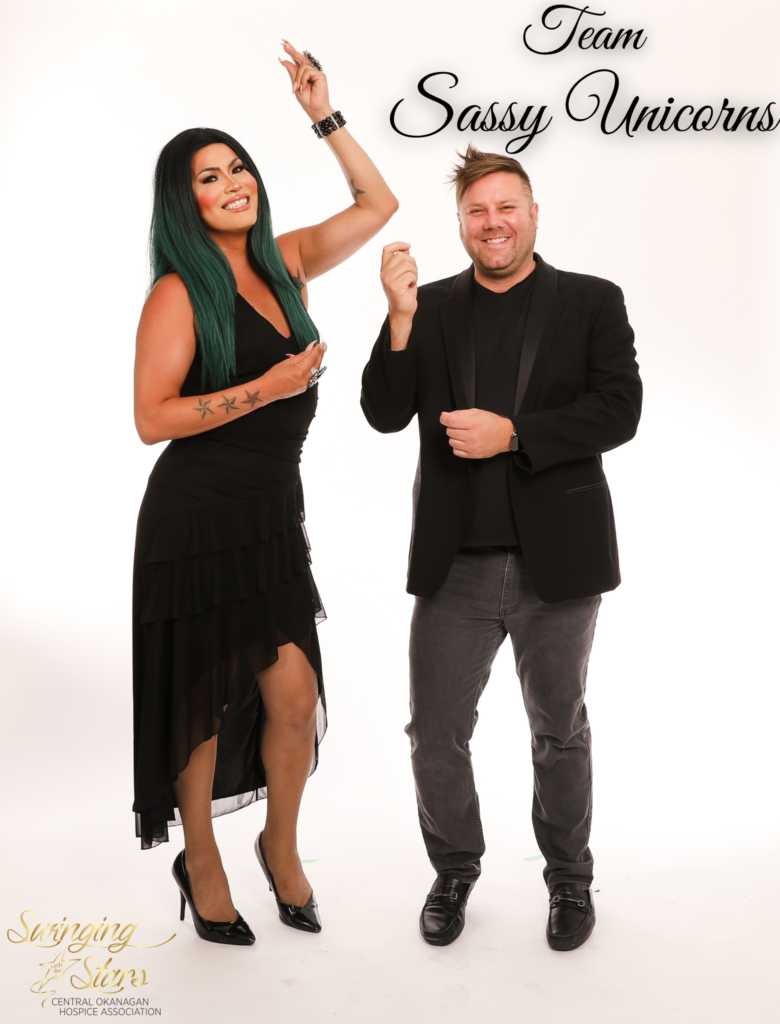 Team
Sassy Unicorns 
Ella & Dustyn are leaders within the 2SLGBTQ+ community both in the Okanagan and across Western Canada. Ella, a Two-Spirit advocate, was a contestant on OUTtvs Call me Mother in 2021 and Dustyn leads his company Rebellious Unicorns which produces queer events across western Canada as well created a streaming platform Unicorns.LIVE during the pandemic to help keep arts alive.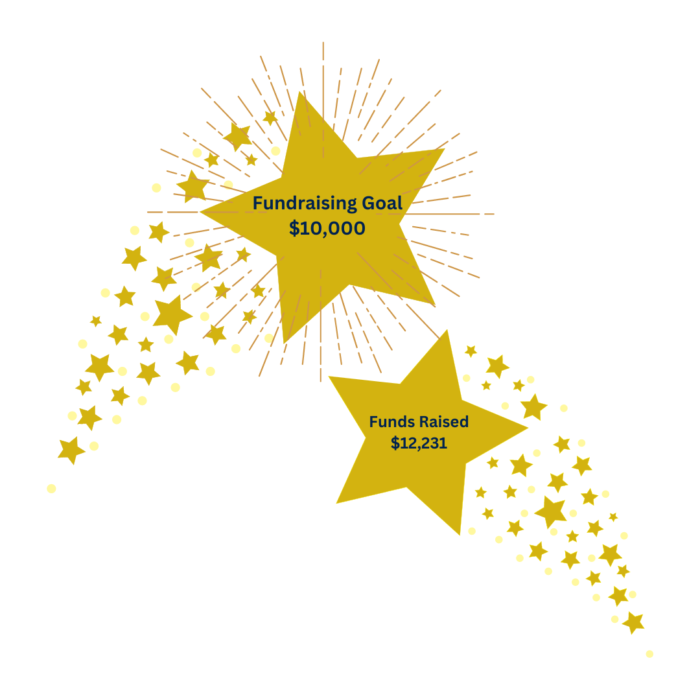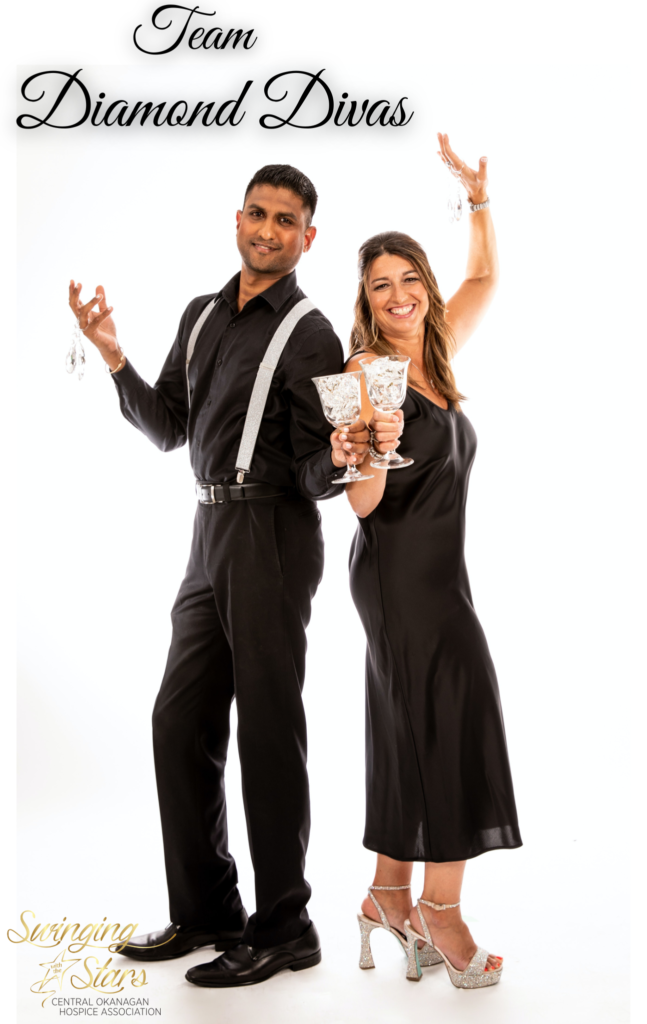 Team
Diamond Divas
Nica and Bobby are two community champions and hospitality veterans who have lead the sales and marketing teams at some of the Okanagan's most prestigious hotels and resorts to great success. Together, this formidable dynamic duo volunteers with over 10 community organizations including Central Okanagan Hospice Association (COHA).
Ties with COHA run deep for this duo as Nica previously worked for the organization and held various positions including fundraiser, volunteer, and campaign manager for Swinging with the Stars, so being a Dancing Star, this year will bring her full circle.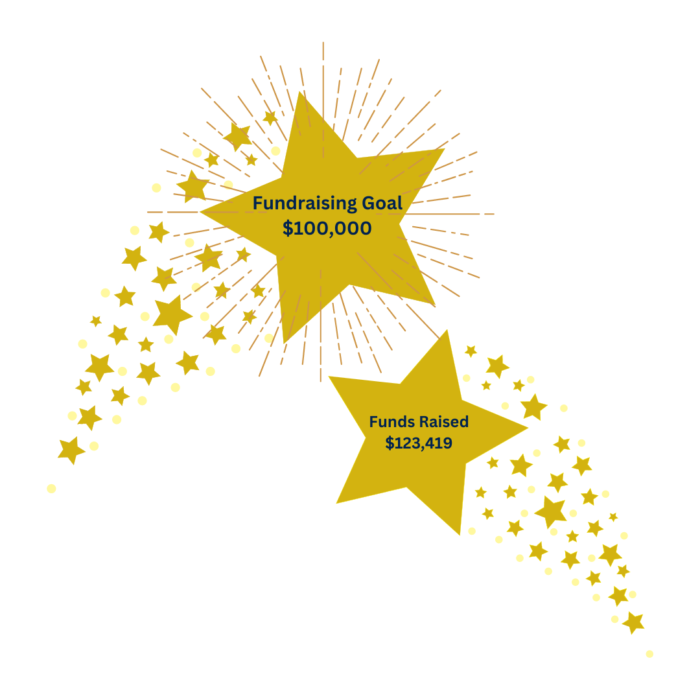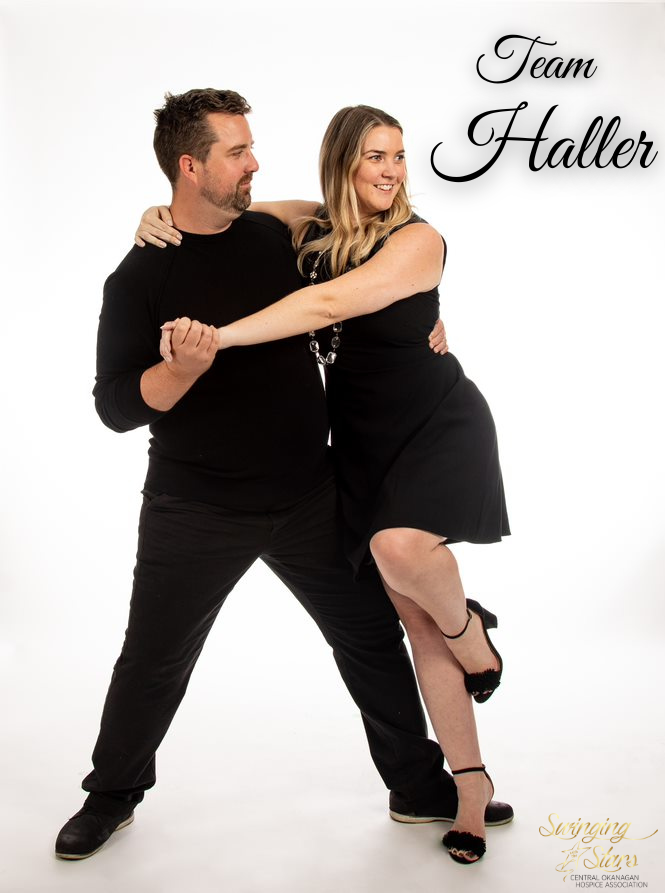 Team
Haller
Jillian & Chad Haller were both born and raised in Kelowna and have grown up in the hospitality and tourism industry in Kelowna. In 2017, along with their partners Jon & Jessica, they started Kelowna Concierge and have enjoyed being entrepreneurs ever since! They are excited to dazzle you on the dance floor and bring awareness and support for COHA.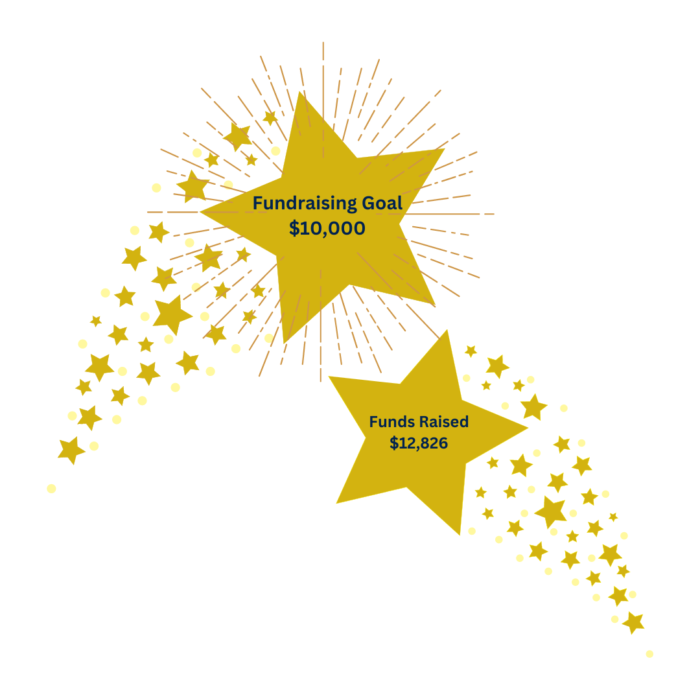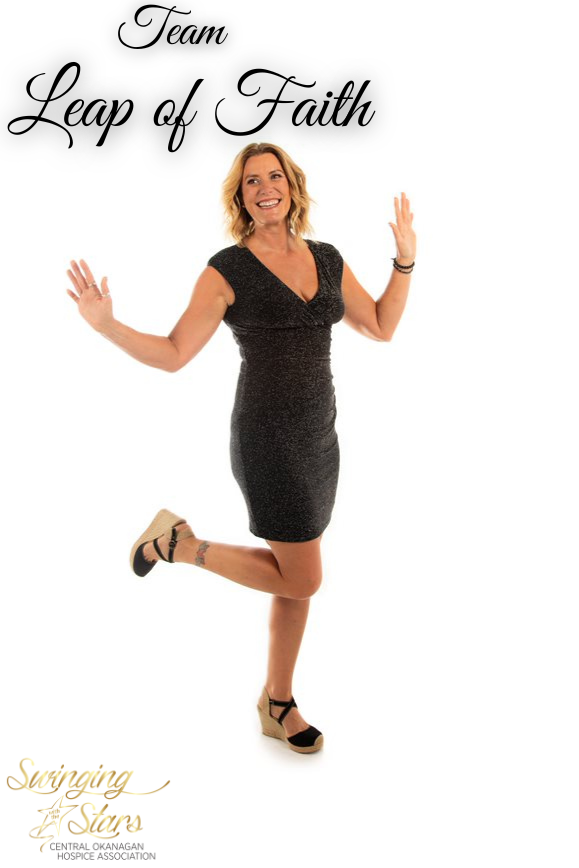 Team
Leap of Faith
Lorelei has lived in Kelowna her whole life. Previously the owner of multiple Johnny's Fresh Meats with her late husband, Lorelei is opening up new chapters in her life and one of those new chapters is dancing at Swinging with the Stars. Now running her own hair salon and with her two boys all grown up, Lorelei can't wait to dust off her dancing shoes to raise money for an organization she holds so dear to her heart.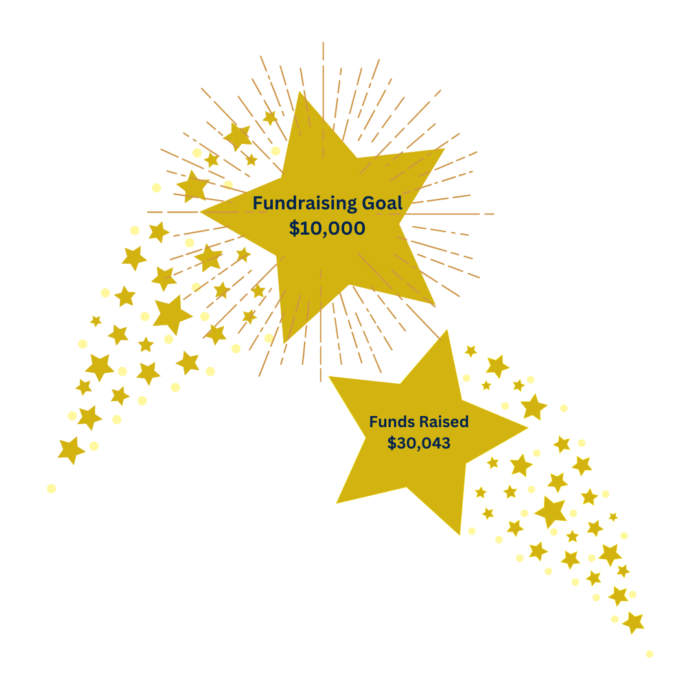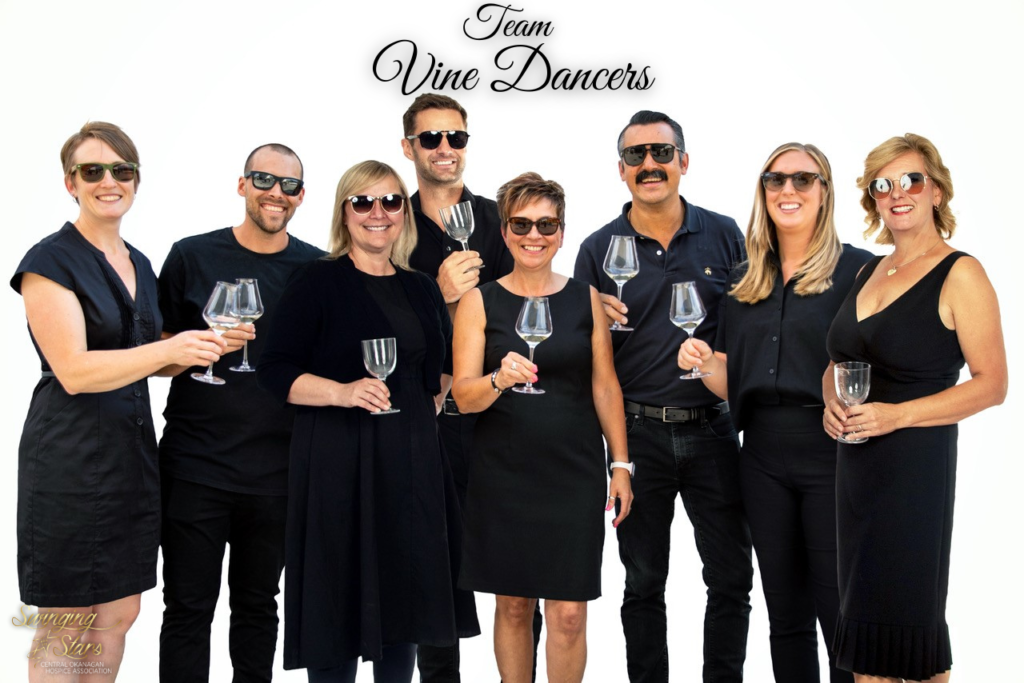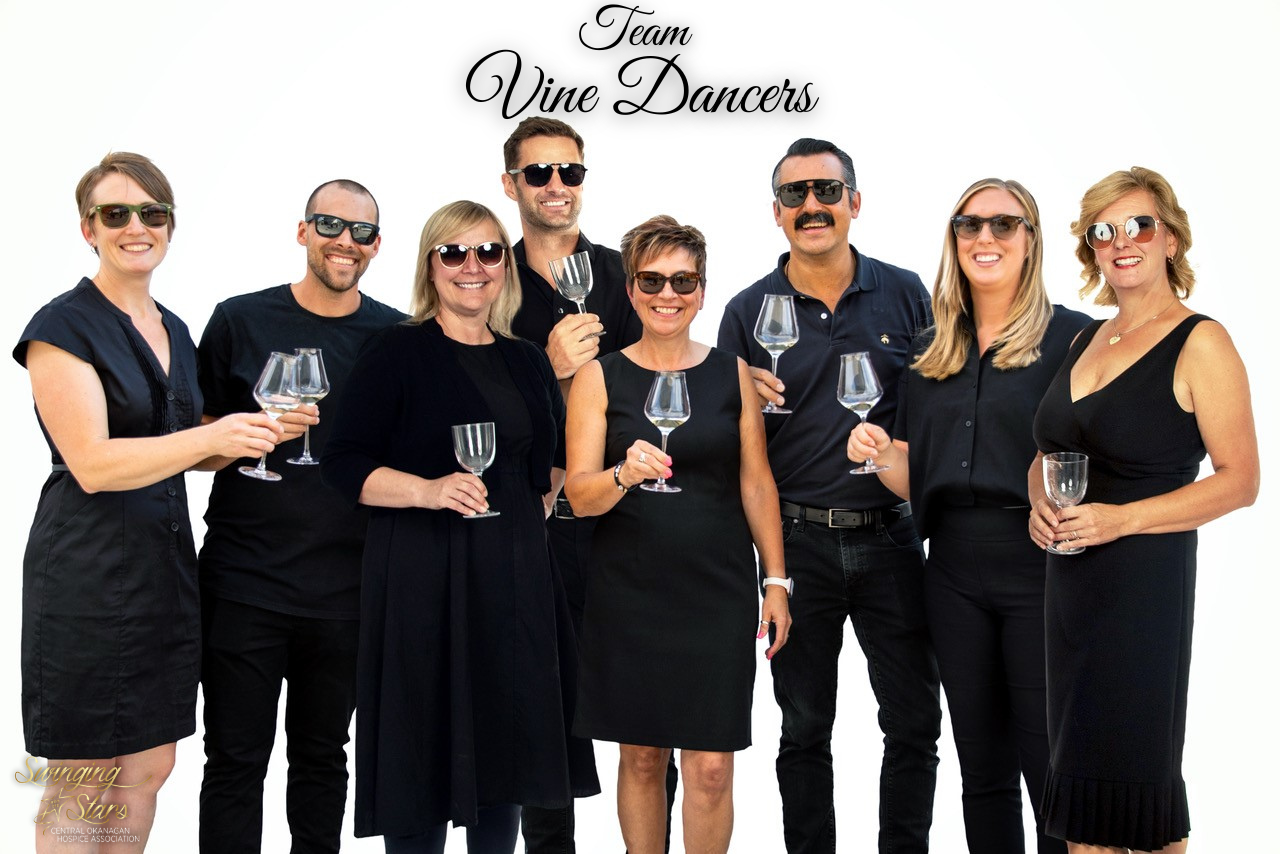 Team
Vine Dancers
Team Vine Dancers believe everyone deserves to be treated with compassion and dignity, no matter what stage of their life they are in. They see themselves as part of the community and being part of that community, they are honoured to do their part to contribute to such a worthy cause. They look forward to showing off our moves to support such a great cause. It is important to support care facilities that strive to relieve the suffering of people with life limiting illness, as well as their families.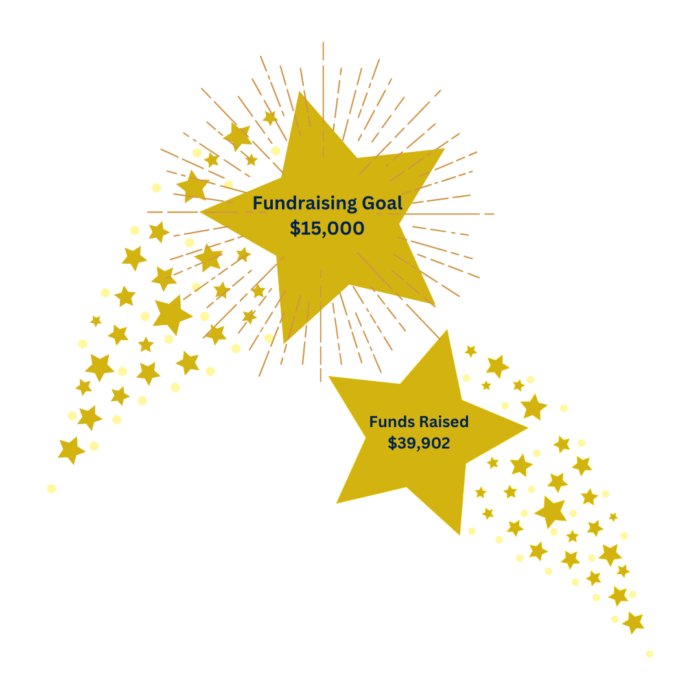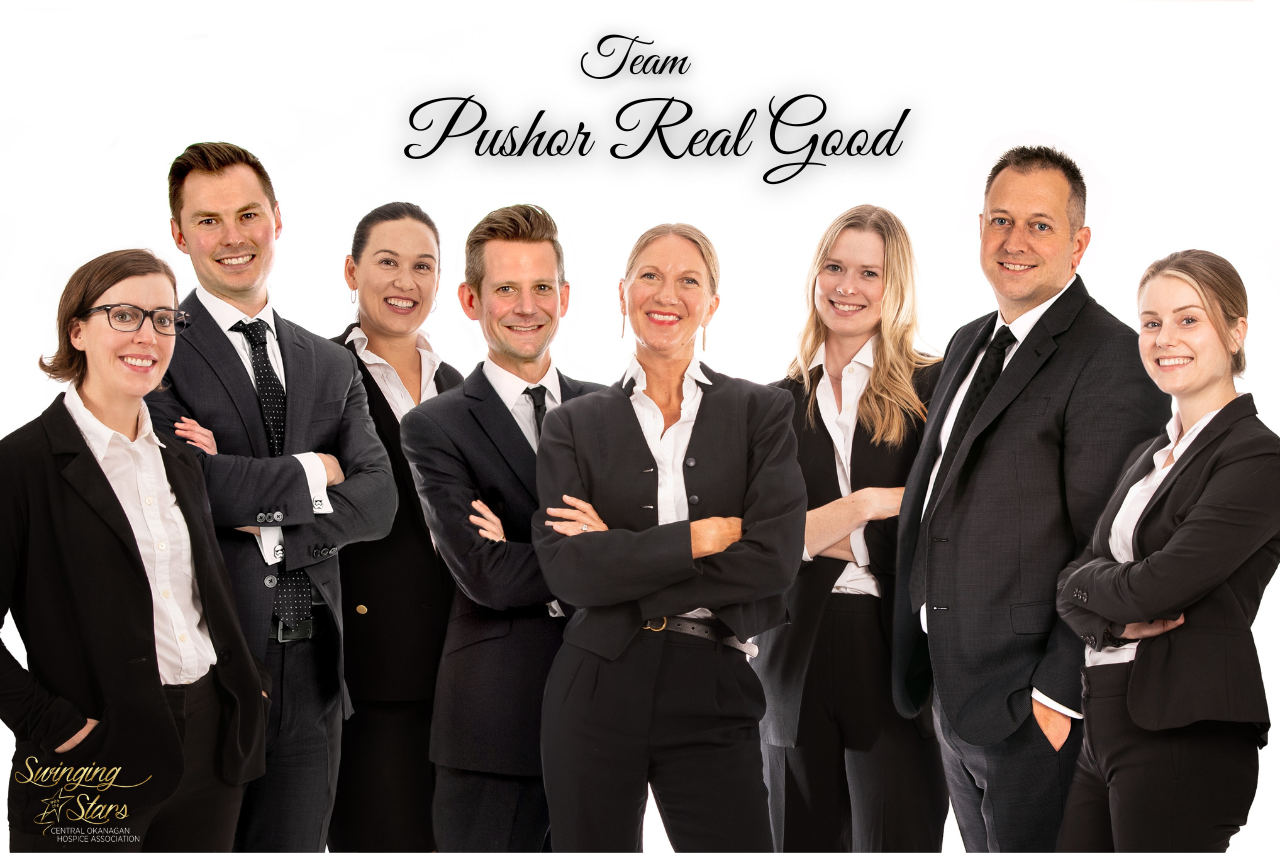 Team
Pushor Real Good
The Pushor Real Good team is made up exclusively of lawyers from the firm Pushor Mitchell who practice in a variety of areas including civil and commercial litigation, family law, employment law, real estate and corporate law, estate planning and estate litigation. It was important to show that lawyers DO like to have fun – and what better way than to wear spandex in front of hundreds of people!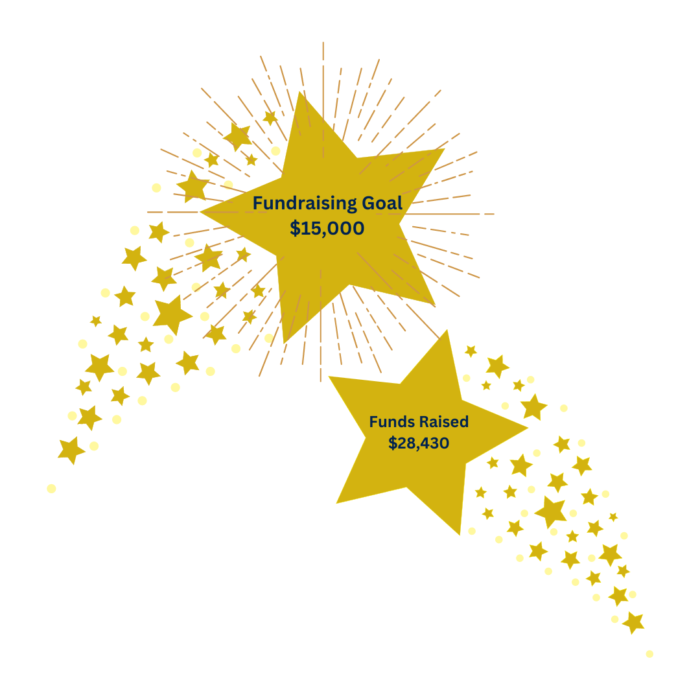 STANDING OVATION TITLE SPONSOR