Real Estate with Real Change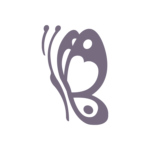 "There are so many people who have the power and ability to make a positive change within our community. A single donation can greatly improve the landscape of a local charity like the Central Okanagan Hospice Association and allow them to continue to serve those in our community who need it the most."
~ Brent Marshall
The Central Okanagan Hospice Association (COHA) and local philanthropist Brent Marshall have partnered together to help raise funds to make sure no one has to die or grieve alone in our community. By partnering with Brent, the Central Okanagan Hospice Association will receive 50% of net commissions from local businesses or properties when they sell through Brent Marshall of Business Finders.
Brent believes in doing real estate differently through transformational thinking with his philanthropic work and has been a proud supporter of the Central Okanagan Hospice Association since 2016. You can now help make a difference to the Central Okanagan Hospice Association and learn more about Brent's partnership with COHA.
With the help from both yourself and Brent this partnership can grow stronger and help motivate others to make a long-lasting impact on how we care for the dying and grieving families and friends in our community.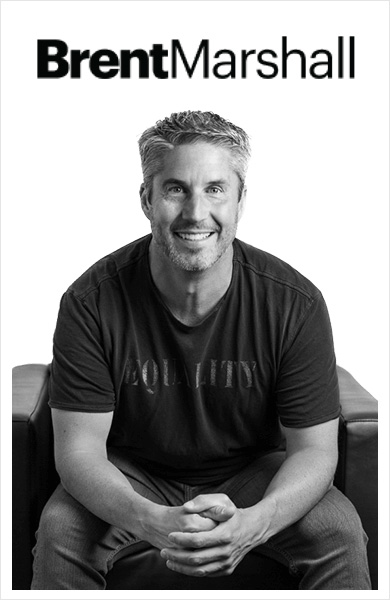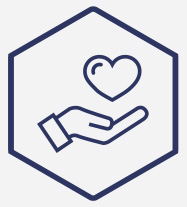 WHERE YOUR DONATION WILL GO
COHA exists to provide quality compassionate support and services to people facing vulnerable moments, ensuring there are no financial barriers. By selling your business or property through Brent Marshall of Business Finders, your donation will go directly towards our three main priorities, ensuring those in need receive the help they deserve.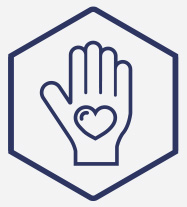 VOLUNTEER & ACCESS PRIORITY
COHA professionals will train more volunteers to meet growing demands and connect with individuals earlier who are placed on the Palliative Care Program. Helping create immediate access to our services and resources to those who need it the most.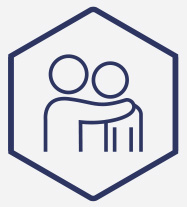 GRIEF & BEREAVEMENT PRIORITY
COHA can continue to be a safe outlet to access anticipatory grief and bereavement services. This includes youth and children who have lost their mother, father or loved ones in their life. Providing a space where they can share feelings of fear, confusion and uncertainty while instilling normalcy and hope back into their lives.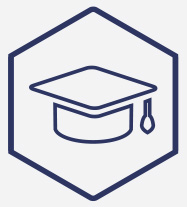 EDUCATION & AWARENESS PRIORITY
COHA can raise awareness through public educational initiatives and help shift a culture fearful of talking about death, dying and grief. Important conversations like advance care planning and life planning shouldn't happen at the end-of life, conversations like these evolve as life evolves.
To get involved or for more information contact: