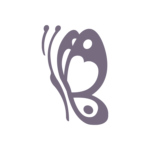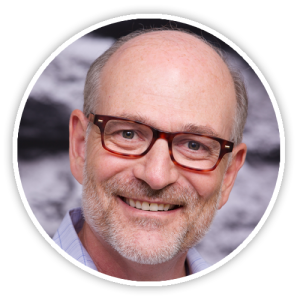 Death, Dying and Dignity:
Challenges and Opportunities in End-of-Life Care.
Dr. Harvey Max Chochinov, OC, MD, PhD is a Distinguished Professor of Psychiatry at the University of Manitoba and Senior Scientist, Research Institute of Oncology and Haematology, CancerCare Manitoba. His seminal publications addressing psychosocial dimensions of palliation have helped define core-competencies and standards of end-of-life care.
Dr. Chochinov has been a guest lecturer in most major academic institutions around the world. He is a recipient of the Order of Manitoba and an Officer in the Order of Canada for his work in palliative care. He is the Founder of the Canadian Virtual Hospice, a Fellow of the Royal Society of Canada and a Fellow of the Canadian Academy of Health Sciences. In addition to over 300 publications, he is the Co-Editor of the Handbook of Psychiatry in Palliative Medicine, published by Oxford University. His most recent book, Dignity Therapy: Final Words for Final Days, is published by Oxford University Press and was the 2012 winner of the American Publisher's Association Prose Award for Clinical Medicine.
April 8, 2019
Afternoon Lecture:
1:30 – 2:30pm
Westbank Lions Community Hall
2466 Main Street, West Kelowna
Evening Lecture:
6:30 – 7:30pm
Coast Capri Hotel
1171 Harvey Avenue, Kelowna
Cost:
Free to attend
This event is supported by the Dorothy Mills Fund.