An elegant evening of entertainment in support of
the Central Okanagan Hospice Association
Delta Hotel by Marriott

Grand

Okanagan 

Resort
February 25, 2023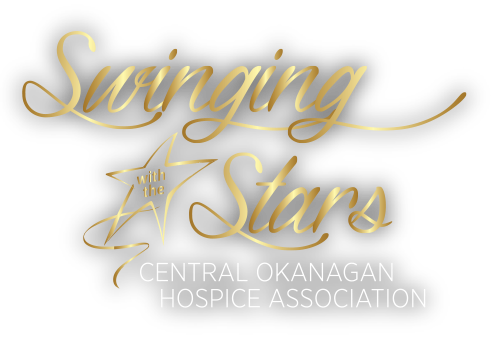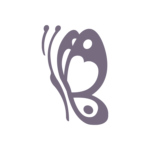 Team Diamond Divas
Campaign Launch Event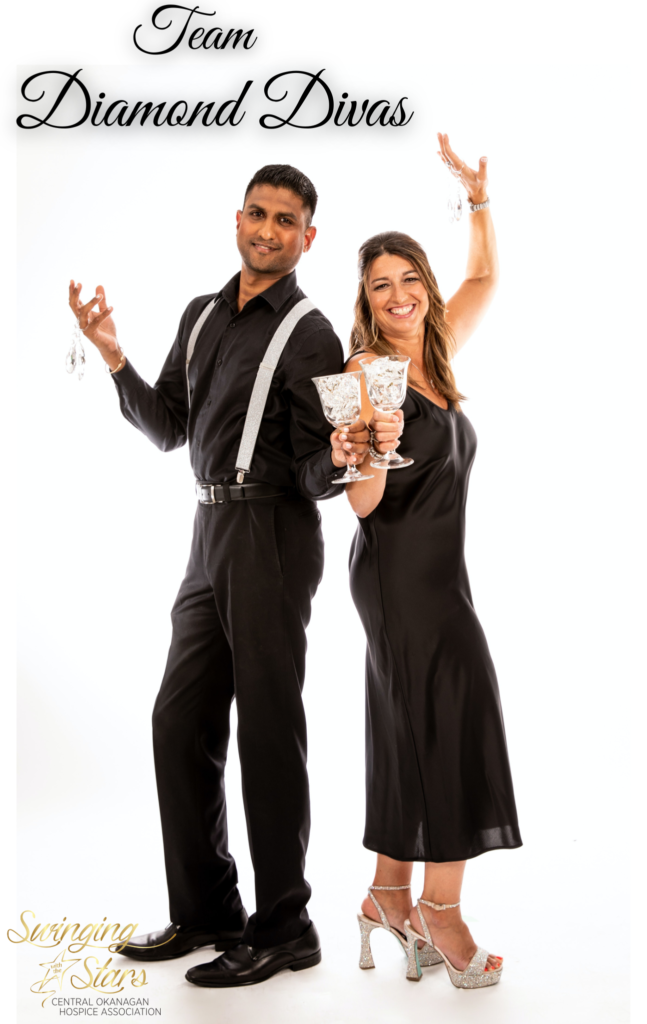 Join Team Diamond Divas for an exclusive evening of bubbles and bites inside "The Pyramid" at Summerhill Pyramid Winery in support of the Central Okanagan Hospice Association (COHA).
ENJOY LIVE ENTERTAINMENT BY THE ONE AND ONLY – DJ Daddy Diablo.
Meet and get to know this year's dynamic duo – Nica & Bobby, and have some fun with friends, colleagues and many familiar faces as these two embark on a journey to surpass previous targets and raise the most donations by any team yet.
DATE:
Saturday November 26, 2022
TIME:
7:00PM – 10:30PM
LOCATION:
Tickets are SOLD OUT!