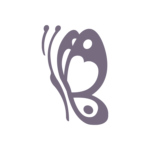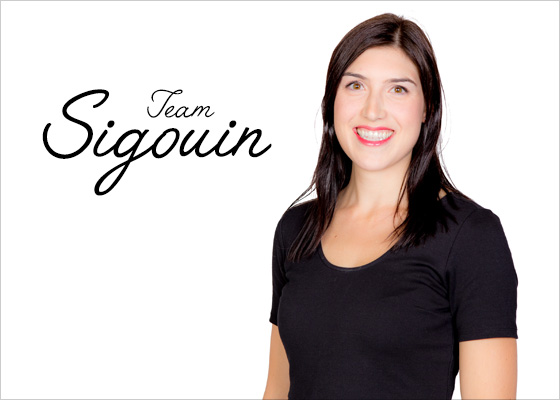 Amanda Sigouin

Amanda was born and raised in White Rock, BC and recently moved to Kelowna in the Fall of 2018 to join the team at Advance Dental Group. Amanda graduated from dental school at the University of British Columbia and worked in the lower mainland for a few years before making the move to the Okanagan with her fiancé Devin. Amanda is very outgoing and loves trying new things.
Amanda recently learned about COHA and the Swinging with the Stars event here in Kelowna, and has family members and friends who have used the support of hospice societies in the Lower Mainland. She has seen the immense difference the Central Okanagan Hospice Association can make in the comfort and quality of life for patients in palliative care and for their families. Amanda feels fortunate to bring awareness and support to a worthy cause.
Always looking for ways to give back to her community, Amanda is participating in Swinging with the Stars where she can have fun, learn a new dance move or two, and make a difference which is right up her alley. She has played competitive sports throughout her life and although dancing has never been one of them, she is up for the challenge.
Professional Dance Instructor
Leona Planko-Finlayson
Meet Leona! She is a Bellydance and Yoga Instructor, currently located in the Okanagan. She has been bellydancing for almost 2 decades; performing, teaching and furthering her own training in this ancient art form and other dance forms. Leona's smooth transitions, beautiful hip work and smile captivate her audiences throughout BC. Beginning her training early on with Slovenian Folkloric dance, it was a natural transition into Middle Eastern Dance back in 2000. She is passionate about teaching and coaching, supporting women around the world to be the best they can be. Leona is thrilled to be based out of Kelowna now and continuing her practices of coaching, teaching and offering retreats.
Campaign Manager
Maria Macdonnell
My name is Maria Macdonnell and I am the Campaign/Fundraising Coordinator for Team Sigouin. COHA has always held a very special place in my heart because of the care my father in law received when he was in hospice five years ago. Dr. Sigouin is a new dental associate in our practice. She is a lovely and caring person and I'm honored to help her fundraise for COHA at Swinging with the Stars.