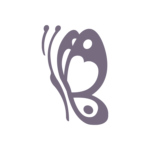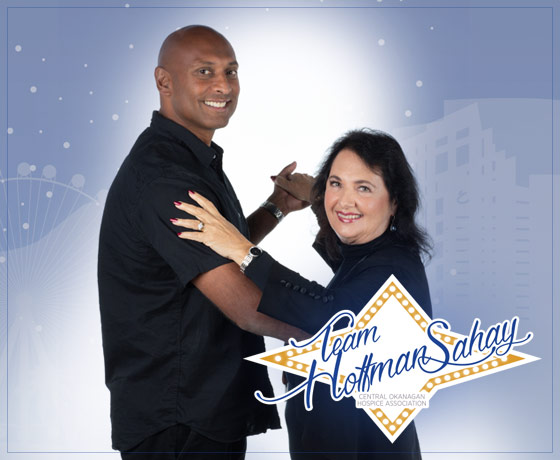 Team
Team Hoffman/Sahay
Simply the Best
Jane Hoffman
Reginald Sahay

Jane Hoffman moved here in 1980 and has made the Okanagan home for 38 years.  She is the leading real estate agent for Coldwell Banker in Canada.  Reginald "Reg" Sahay is an RCMP officer with the Kelowna Detachment and works side by side with his partner "Ice" as the RCMP's dog handler.  Jane and Reg love what they do and do it with a bounce in their step.  They hope to bring this same enthusiasm to the dance floor!

Reason for Dancing:
We had the opportunity to participate as dancers in this event in the past and are honoured to be chosen to dance again! We both like to be challenged and learn new things that SWTS is the perfect venue for both! Working in our community every day we both want to be able to give back in a meaningful way. Being part of this event allows us to give back to our community – while doing something fun.
What does COHA mean to you?
COHA is inspiring; it provides hope, compassion and positivity at a time when it is needed most. This inspiration has impacted Jane personally and has influenced her support for COHA since 2013. A young
friend of Jane's was diagnosed with cancer. Jane witnessed her transition in Hospice and experienced the compassionate home-like environment that COHA contributes to. What could have been a melancholy time is remembered as a time of unending positivity.
We support Central Okanagan Hospice because we see the positive impact it brings to families that are faced with the transition of a loved one. To be part of such a worthwhile cause is something we care deeply about and will continue to support into the future.