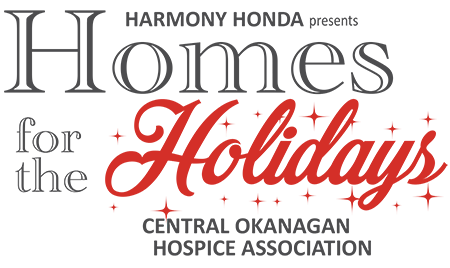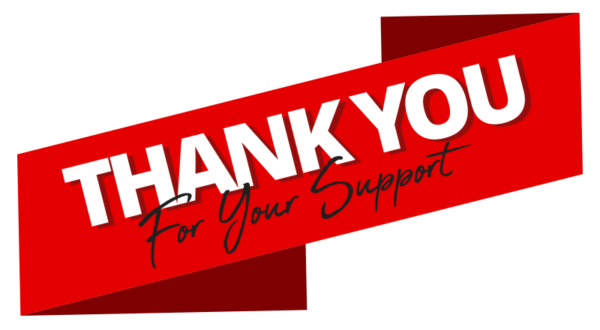 Thank you for supporting this years for Homes for the Holidays 2022!
Homes for the Holidays is a self-guided tour of six private homes, and one incredible show home, all decked out for the season.  The homes are decorated by the homeowners, a designer or a combination of both working together creatively.  Each home is unique in its architectural design and in the holiday decor and theme.
Thanks to your support we raised over $74,000!
Homes Featured on the Tour
A home designed and styled by the talented homeowner where the inside blends seamlessly with the outside for a modern cozy holiday style. A young family is embracing natural and organic materials creating a relaxed California coastal feeling in their newly constructed home. Red may be the traditional colour of Christmas and these homeowners not only embrace the red, they mix the many shades for a beautiful interplay of tones and textures. New to the Okanagan, our homeowner is showcasing her DIY skills and design talents to create a family-friendly Christmas. Glimmer and glam transform this home where the homeowner and designer embrace gold, white and silver with the perfect amount of sparkle. Inspired by a moody mix of textures, tones and tannins, this house on Hidden Lake is the antithesis of tradition and the epitome of style. Lastly, the recently completed Wilden Living Lab Show Home is designed for sustainability and maximizing energy efficiency and perfectly styled for the holidays by a textile artist who is decorating the home using foraged and handcrafted materials. In addition to the private homes decorated for the tour we have crafters, pop-up shops from your favourite retailers, food trucks, tablescaping classes, and more!
All tour tickets are non-refundable.

HOLIDAY HOME EXPERIENCE SPONSORS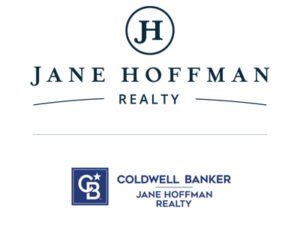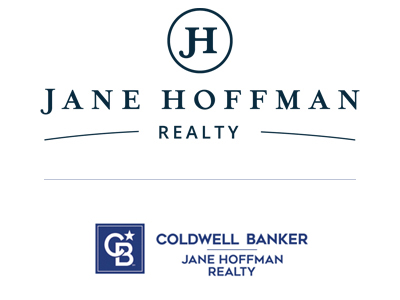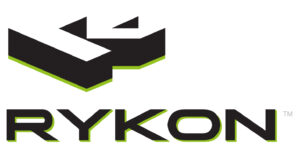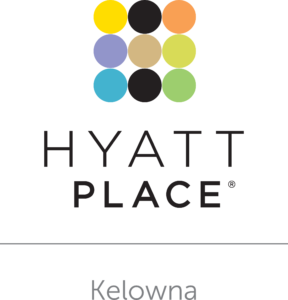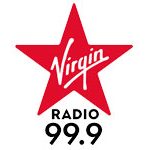 Sienna Living
Intrigue Wines